Disclaimer : Previously published on Thump 6.0, IIMU's yearly Alumni Magazine
Bikers and Trekkers Club: Though they call it a Special Interest Group, but we call ourselves the pack of wolves. We are the pack that treks, travels and experiences the world. We started our journey this year as follows:
Induction of Juniors
On a cold chilly full moon night, the new cubs joined the pack. United by blood, the new wolves took the oath of unity lead by elder wolves. The new pack received the black salute for successfully executing the Jaisalmer trip and desert safari!
Jaisalmer Trip (October 19-21, 2018):
The junior pack organised this trip before the official induction. It was a 1000 Km long road trip stretched over three days with the participation of 40 Students from IIMU.
The main attraction of the trip was the desert camping with ethnic music, camel rides and a long beautiful night lying awake in the sand. The tour included sightseeing of the golden city, Jaisalmer and its magnificent fort, the Haunted Village of Khuldhara and the military war museum.
Breakfast bike ride to Sahastra Bahu Temple (November 7th, 2018):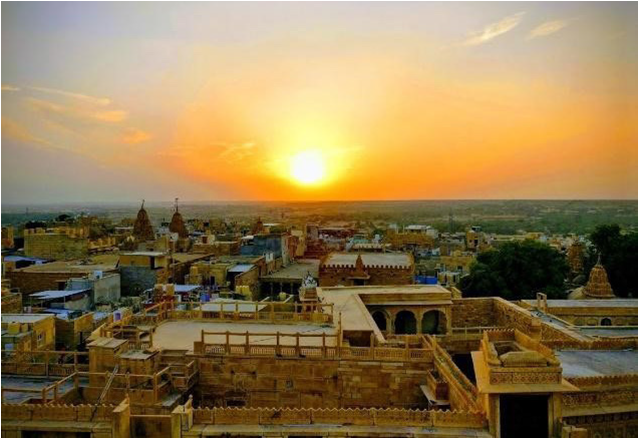 This was the first exclusive bike trip and a fresh idea by the junior pack to explore around Udaipur. Sahastra Bahu Temple is around 36 Km from the Balicha Campus, and we started from the campus at 6.30 AM. We had five bikes and nine thirsty souls looking for a journey to make the weekend fun. Exploring the temple and looking at the intricate sculptures carved a thousand years back was mesmerising. We also tried out our new camp at the site and made a time lapse of it. Check it out on Instagram!
Bike ride and Camp at Pushkar (November 17th, 2018):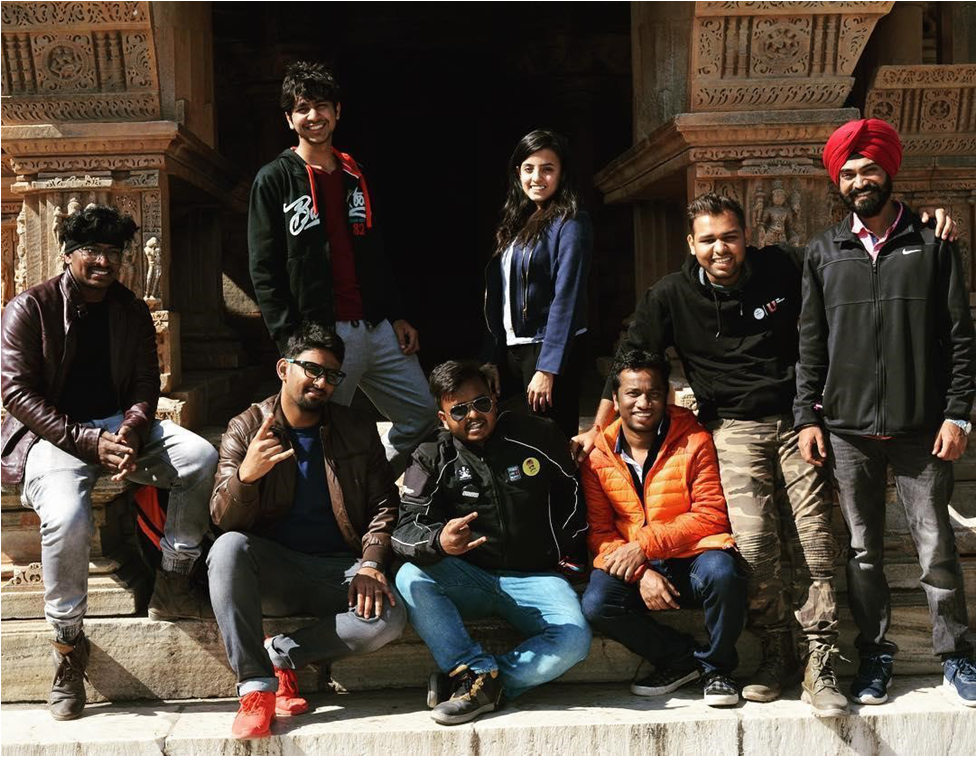 THE PUSHKAR FAIR!
Hearing about the Pushkar Mela made the BAT members excited. So, the over-enthusiastic bunch decided to make a road trip out of it! Why wait for tomorrow when you can do it right now?
We and a few other wandering souls from campus decided to get there and feel the vibes! Some of us travelled solo (ahem!), some of us rent out a car, and some of us left in a pack in search of nirvana. More stories when we meet, here are some pictures to keep you engaged and curious.