Sitting in a drab, little mud cottage in a remote village in Rajasthan, I contemplate about the meaning of life, and the significance of all the luxuries, comforts and achievements which we keep on chasing; only to get torn up, in such moments of truth when the world seems to come crashing down!
Nirma, a twenty-four-year-old "young" girl with despair in her eyes and her four-year-old kid on her lap, narrates to me her story of combating a terminal disease, which would kill her soon after she stops taking injections once every three weeks. Eavesdropping, her father-in-law Suresh, enters our conversation and with his inscrutable countenance starts narrating the story of the wife of his elder son who died of cancer a few months ago. In both cases, they were incapable of affording the appropriate treatment.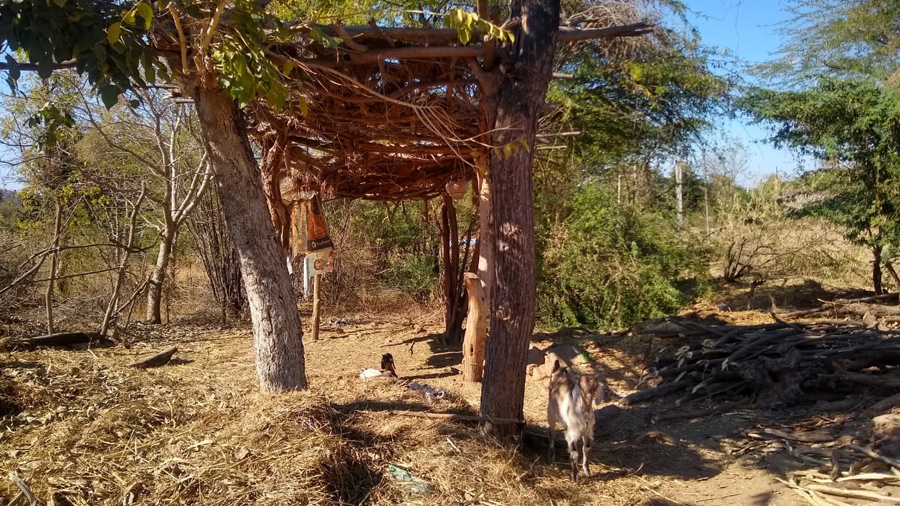 Listening to the plight in their stories and sensing the dejection in their tone, makes me wonder how easy is it for us to go and conduct such studies in villages and later conveniently turn a blind eye towards them.
As I get up from the chataayi (mat) clad clay floor to leave, Suresh with hope, in his senile yet gleaming eyes very humbly pleads, "Madam Ji, Please come back with a solution soon. Please think about this little girl. Please help her in whatever way you can."
On the rural immersion, which was a part of the curriculum at the Indian Institute of Management Udaipur, it was for five days that I got to experience the rural milieu. Those five days, not only imbibed in me a sense of understanding about the troubles of the masses but also taught me how to appreciate the joys of little things in life. I got to witness many tales of ill health, poor education system, lack of proper sanitation facilities and a prevailing ignorance about all of those. But also, it was not very rare to catch the view of a grey-haired farmer having his lunch in the scorching heat by the side of his field after a half-day full of backbreaking work, with utmost content. It is then that you think of the last time you had a meal with such peace, without caring to take pictures worth posting on Instagram, without any worry of the next class to attend or the pending notifications on your phone.
It is not just the missing electricity, or the broken walls of the school or the non-existent hospitals which are to be blamed, but also the serenity and the peace of the slow-paced lifestyle which can be appreciated.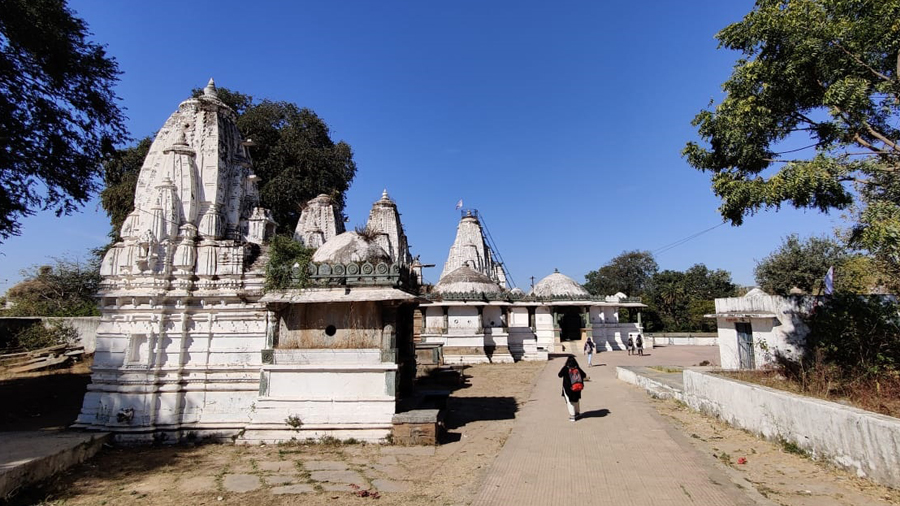 The villages of India, are not only about green, lush fields, pretty mountains, rivers, sunrises and sunsets, but also about stories. Stories of despair, struggle, fight and hope! A hope that someday things would get better. The hope that somebody would make them better.
I don't know if that someday will come or not. I don't know if that somebody exists or not.
No matter how much I wish to go back, I don't know if I'd ever be able to do that, and if yes, then with what face?
For now, all that echoes in my head are Suresh's words, "Madam Ji, Please think about this little girl", while the thought of Nirma's forlorn eyes haunts me as I try to put myself to sleep.
About the Author: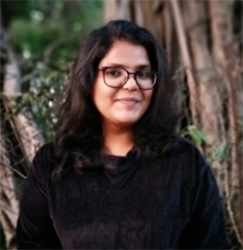 A student at Indian Institute of Management Udaipur's MBA batch of 2021, Nandini has formerly had trysts with engineering, corporate, and development sector. Often found ruminating during the day and stargazing at nights, she is on an incessant pursuit to unsheathe the 'extra' from her 'ordinary'. You can connect with her on LinkedIn