Riya Aggarwal was part of the MBA batch of 2015 of IIM Udaipur. She is currently placed at Paytm as an Executive Manager; her current role is aligned towards the business growth and strategy. Her journey with IIMU started in 2013, but in her heart, it never ended. In her words, "IIMU has transformed me completely and made me strong enough to face the real business world where I can be surer about my decisions. The brand and experience with the name of IIMU helped me a lot, not just at the placement but also at later stages while working. Ownership and accountability to student bodies were the best parts of my experience at IIMU."
One of Riya's success mantras is being patient. No matter what you do, just do not give up and be patient. This is also one of her pieces of advice to her juniors. "Enjoy the journey since the destination will never be fixed. In the hustle and bustle of the MBA program, you will hardly have a breath to take but enjoy these two years."
And yes, of course, an obvious piece of advice she wants to give is, "you should keep your expectations a little low and realistic on the first day of your job and keep working hard in the job you land, it will certainly help in the long run." Before Paytm, Riya has also worked with ICICI Prudential and with Willis Towers Watson as a Product Manager.
Decision-making process is very important for a manager to accomplish daily tasks and achieve success. Riya believes that the overall experience with IIMU helped her to take better and informed decisions.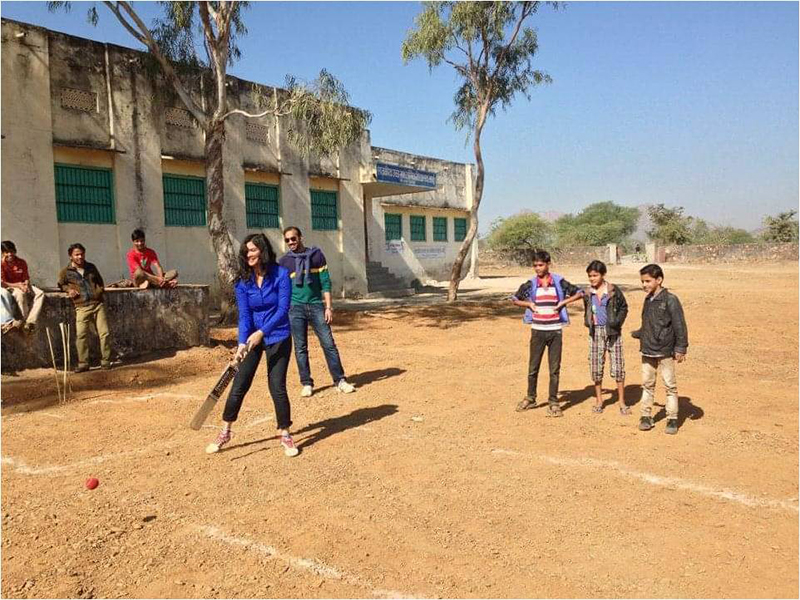 IIMU also helped her shape her goals with clarity. "We all need lots of powerful long-range goals to help us past the short-term obstacles," Riya shares. She believes that long term goals help you to create a vision which motivates you on your journey. According to her, "Choosing a domain and sector, you want to work with is like a "professional marriage." You need to be passionate about that role or profession to get the best out of it."
Other than excelling at academics, Riya was an active member of Saksham, the entrepreneurship cell of IIM Udaipur and was one of the founding members of ​Prarambh​- the start-up event held on campus every year. She aspires to launch her own social enterprise in the future.