The Indian Institute of Management Udaipur, a second-generation IIM approved by the Indian government in 2009, was officially established in 2011. The institute aims to set a new benchmark in the field of teaching and research. In less than a decade, IIMU has been able to make rapid progress on the path of continuous growth and innovation. The core values, experienced faculty, talented students and exceptional alumni have helped IIMU set an excellent record of quality and accomplishment. Read this article to know the ten amazing facts about IIM Udaipur that make it unique.
Location
Situated at the outskirts of the beautiful city of Udaipur, amidst the picturesque Aravalli mountain ranges, IIM Udaipur simply takes your breath away at the very first sight. Waking up to the sight of fog covered mountains, catching the glimpse of pretty clouds while you run to the classes and getting mesmerized by them to the extent that you cease to care about anything else for the moment, and spending your free evenings sitting by the side of the lake is a part of your daily life here.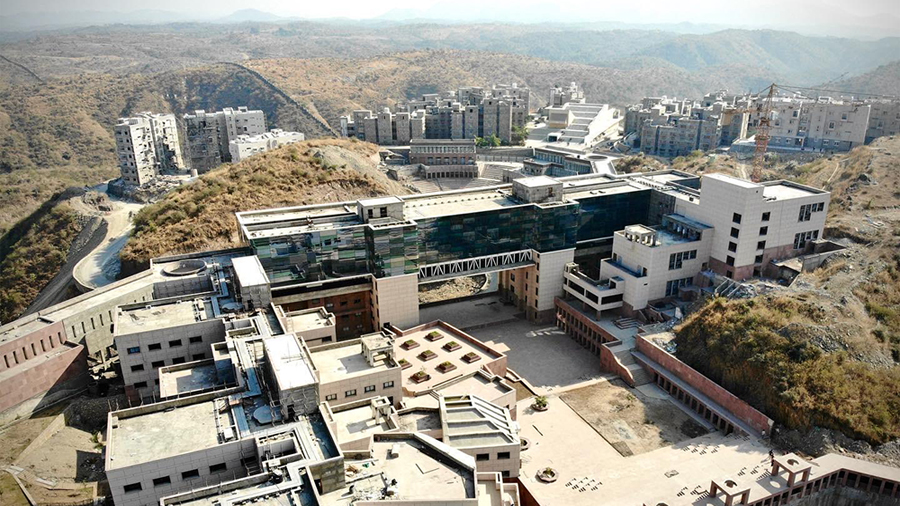 Campus Architecture
Designed by one of the most celebrated architects Mr. B.V. Doshi, the permanent campus of IIM Udaipur is spread in a huge area of 300 acres. It is constructed in levels and reminds you of the historical fortress architecture of Rajasthan and has spaces for several lakes and courtyards. It is also designed to be sustainable and self-sufficient when it comes to water, energy and waste management. The master plan has been awarded the GRIHA (Green Rating for Integrated Habitat Assessment) LD five star rating.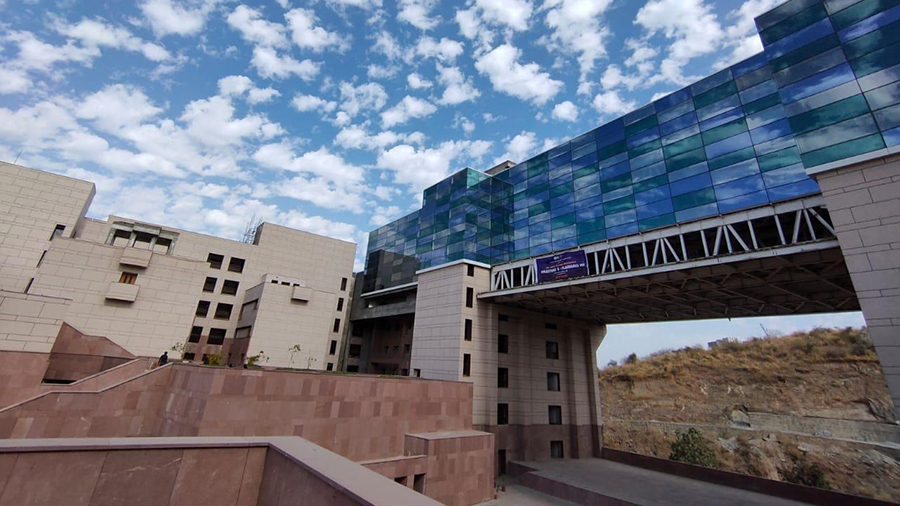 Student-run Institute
Indian Institute of Management Udaipur has a culture that provides for the students to be at the forefront. With over 30 student bodies on campus, students can be often seen working day in and out to extract the best from whatever they put their hearts to. From governance and administration, to all the major fests and events organized on campus, to the placements, students play a major part in almost everything that happens on the campus.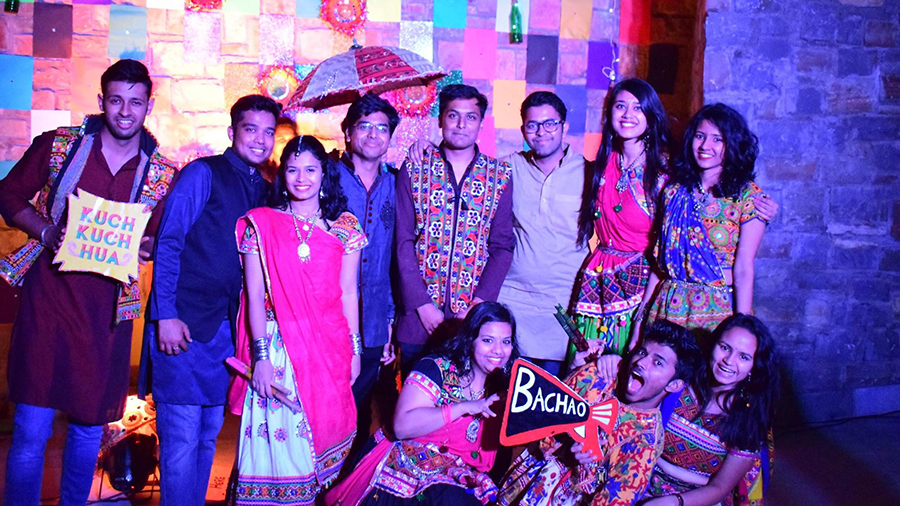 International Rankings and Accreditations
IIM Udaipur is the youngest management school in the world to be featured in the QS 2020 and the FT MIM global rankings. It is also one of the amazing facts about IIM Udaipur that it is the youngest Indian management school to join the elite group of 5 percent of the world's business schools to be accredited by AACSB (Association to Advance Collegiate Schools of Business).
Research
IIM Udaipur, while being highly academically focused, has a firm footing when it comes to research facilities and outputs. Despite being quite young, IIM Udaipur ranks 5th in the country in the field of Management research (according to the methodology used by UT Dallas).
Entrepreneurship
An amazing fact about IIM Udaipur is that since its inception it has a culture that not only encourages but also supports entrepreneurship and start-ups. It has provisions wherein a student could opt-out of summer internship placements to work on their own idea, and also opt-out of final placements for the same reason. They also have an option of appearing for deferred placements wherein they are provided placement support for up to two years after graduation in case the start-up doesn't do well.
Rural Immersion
One of the interesting facts about IIM Udaipur's two-year MBA program is that all students are mandated to spend a week in a grassroots village where they live with a host family. Experiencing what it feels like to be in that milieu, understanding the challenges and pondering about the possible solutions not only help the students in becoming better future leaders but also instill in them a sense of gratitude and responsibility, which helps us when the going gets tough.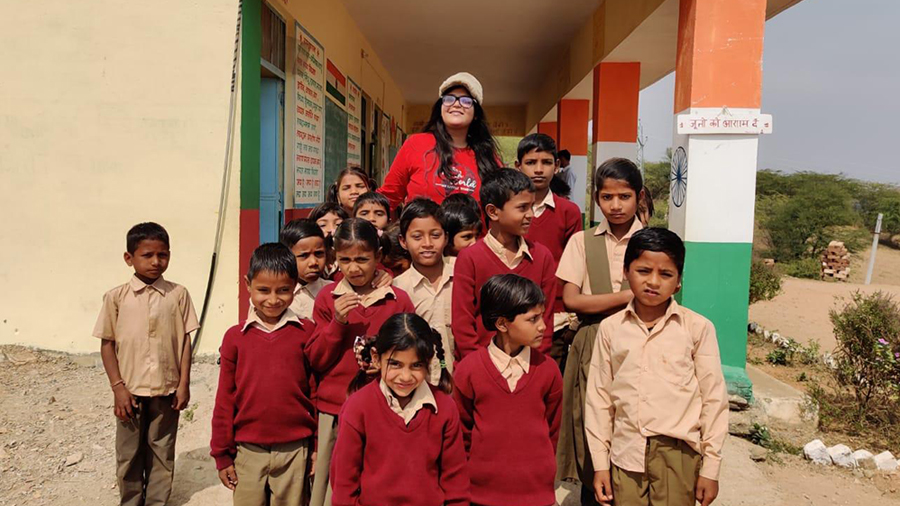 100% Attendance Criterion
Another interesting fact about IIM Udaipur is the 100 percent attendance criterion. No matter how inconvenient it appears at the outset, but we do have a mandatory 100 percent attendance criterion (which is only relaxed in exceptional cases) for the entire first year of our two year MBA program. And yes, it is manageable. It is also something that makes us proud of ourselves.
A Unique DEM Program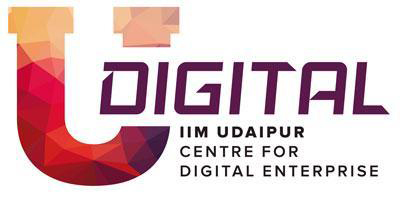 IIM Udaipur is the first amongst all IIMs to have launched a one year program in Digital Enterprise Management. Catering to the needs of the time we are existing in, the interesting fact about IIM Udaipur's DEM program is that it is aimed at creating agile management professionals capable of implementing digital transitions for businesses.
Our Director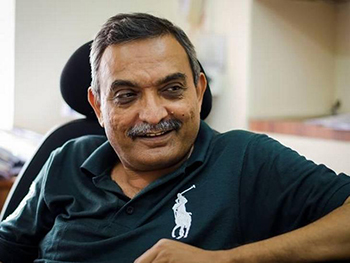 Last, but definitely not least, our Director Dr. Janat Shah is somebody every single member of our community is downright proud of. He is a scholar, a researcher and definitely a visionary who has played a huge part in making the Institute reach the targeted goals in such a short span of time. Apart from the great man that he professionally is, it is his humility and approachable vibe which makes him inspiring.
About the Author: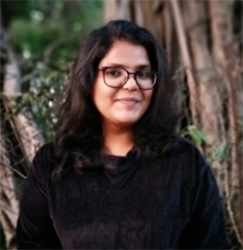 A student at Indian Institute of Management Udaipur's MBA batch of 2021, Nandini has formerly had trysts with engineering, corporate, and development sector. Often found ruminating during the day and stargazing at nights, she is on an incessant pursuit to unsheathe the 'extra' from her 'ordinary'. You can connect with her on LinkedIn