Course
PGPX – Full Time Post Graduate Program in Global Supply Chain Management
Eligibility:
Minimum 3 Years of Work Experience with Valid GMAT Score
A 15 Month Global Learning Experience
5 Month
IIM Udaipur
Management Fundamentals
Functional Expertise
2 Month
Industry Internships
in India & Abroad
Experiental Learning
Real World Learning
5 Month
Purdue University, USA
Global Supply Chain Perspective
International Exposure
3 Month
IIM Udaipur
Advanced Business and SCM Understanding
SCM Specialization
Dual Degrees : A Full Partnership between IIM Udaipur and Purdue University
MS in GSCM from Purdue University
About Purdue University :
Founded in 1869, Purdue University is ranked 5th best public university in the U.S.
16% foreign students among the total student population of 72,000.
Krannert School of Management – the business school at Purdue – has been widely recognized as one of the top business schools in the USA. Its Supply Chain Management/Logistics program is ranked 12th in the United States.
Post Graduate Diploma from IIM Udaipur
About IIM Udaipur :
Ranked 3rd in India for research in the field of management by UT Dallas which tracks publications in 24 leading business journals.
Ranked 13th among Indian management institutions according to NIRF, the National Institutional Ranking Framework
Admission Process
Stage 1 with IIM Udaipur
Online Application to IIM Udaipur.
Skype Interview with IIM Udaipur.
Grant of Provisional admission letter
Stage 2 with Krannert School of Management at Purdue University
Online Application to Krannert School of Management.
Interview with Krannert School of Management.
Grant of Admission Offer.
We are following a continuous selection process whereby candidates who complete applications and fulfill eligibility criteria move immediately to the interview round. Hence, we request you to apply as soon as possible so that the status of your candidature can be evaluated, and the selection process completed at the earliest. Please mail your queries to pgpxadmission@iimu.ac.in or contact us on 0294-2477106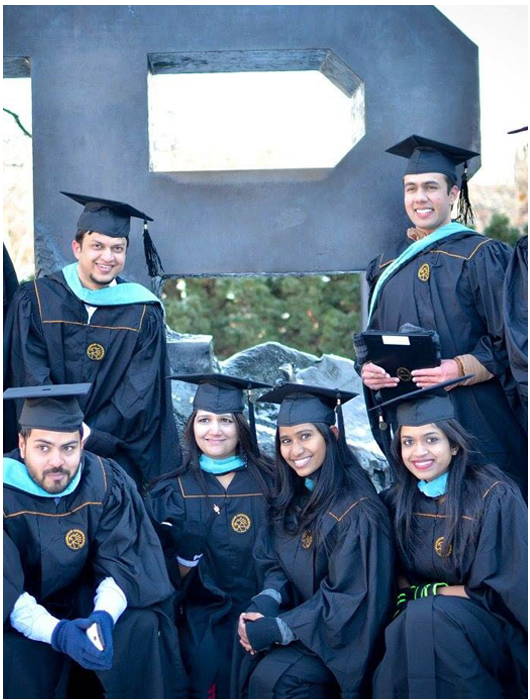 Current Profiles of PGPX Alumni
Sector
Representative Firms
Representative Positions
Manufacturing / Telecom

Cummins
Kraft Heinz
Reliance Jio

Procurement Manager
Manager – SCM Excellence
Senior Manager

E-commerce
IT Services and Hardware

Bristlecone
Dell
ITC Infotech
Manhattan Associates
Worxogo

Procurement Manager
Program Manager M&A
Lead Consultant
Supply Chain Advisor

Consulting

Consultant - Mfg, CPG & Retail
Management Consulting Analyst

Retail
Landmark Group
Ass't Manager - Strategic Projects
Our Corporate Partners include :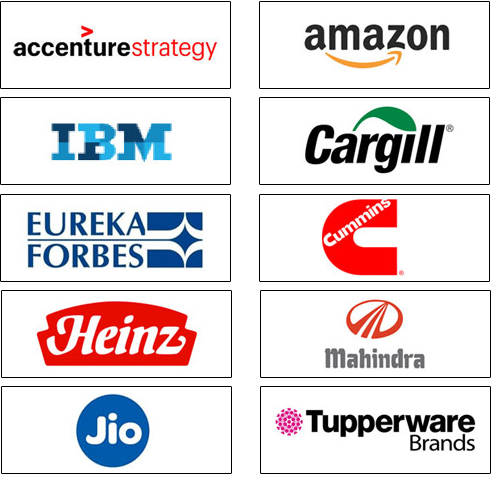 2018 IIM Udaipur All rights reserved