Across different verticals, Artificial Intelligence and Machine Learning have recently become buzzwords. Similarly, it will play an essential role in the field of Supply Chain Management (SCM). Gartner's recent study suggests Artificial Intelligence (AI) / Machine Learning (ML) would disrupt the existing supply chain model significantly in the future. Machine learning is a subset of AI, which allows an algorithm to learn from data and improve automatically based on experience. Machine learning can help supply chain managers reduce operational overhead costs, risk mitigation, enhanced supply chain forecasting, improved customer service and speedy deliveries.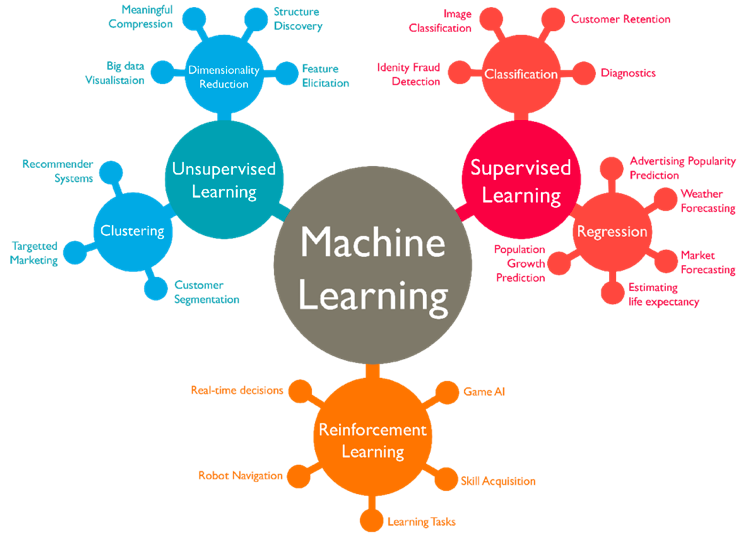 Fig 1. Taxonomy of Machine Learning Methodologies
Source: http://datasciencecentral.com
These various machine learning techniques can be used in supply chain management to solve the field's challenges. Some of the known applications of ML are as below:
Effective Demand Forecasting

Machine learning algorithms are capable of analyzing large sets of data improving the forecast accuracy to enhance sales.

Reduced Cost and Response Time

Machine Learning techniques can be used to trigger an automated response. Various activities like supplier relation management, sales and procurement management can be done using Chatbots. It can also be used to optimize the route of vehicles leading to reduced driving time, cost-saving and productivity improvements. Drone delivery using AI and ML has already improved delivery time.

Automated Quality Inspection for Robust Management

Machine learning techniques, via image recognition, help identify defects and damages in industrial equipment. These techniques can detect and address errors and determine high and low performing suppliers.

Streamlining Production Planning

Machine Learning is creating a more adaptive environment to deal with any disruption. Algorithms can be trained to use available production data to identify inefficiency and waste in the system. Preventive maintenance of equipment using real-time data can reduce maintenance costs and avoid stoppages on the production line.

Warehouse and Inventory Management

Using AI and ML, big data can be processed better and human errors can be reduced. Machine learning can be used to automate physical work, reduce paperwork and predict possible issues in the warehouse. Problems pertaining to under and overstocking of goods can be reduced by using ML techniques, and customer service levels can be improved at minimum costs.

Fraud Prevention

Automating inspection and auditing followed by real-time analysis of results can detect deviation from standard processes.
The Global Supply Chain MBA at IIM Udaipur is committed to providing the recent in-demand technologies. Hence, as a part of the curriculum, students take courses like Business Statistics and Advanced Analytics. With no prior information in the field, I learnt the various ML techniques through these courses and to make practical use of the knowledge, I was offered an internship project on AI/ML in supply chain.
About the Author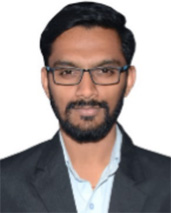 Snehal Kumar is an SCM professional with almost six years of experience with Larsen and Toubro Ltd and Flex Technologies India Pvt Ltd. A mechanical Engineer by qualification, he is currently pursuing his MBA from IIM Udaipur. His interest lies in travelling, exploring new places and trekking. You can connect with him on LinkedIn