 PhD Program

in Management
IIM Udaipur's PhD program is designed for students with strong academic credentials who aspire to undertake demanding original research.
Admissions Open for
2021
Deadline: February 7th, 2021
Apply Now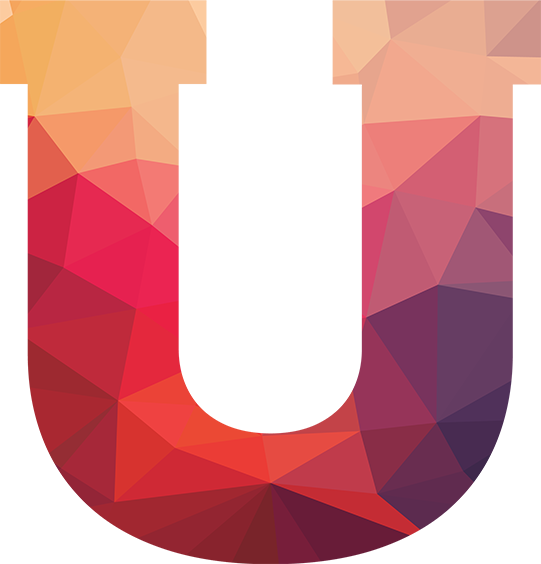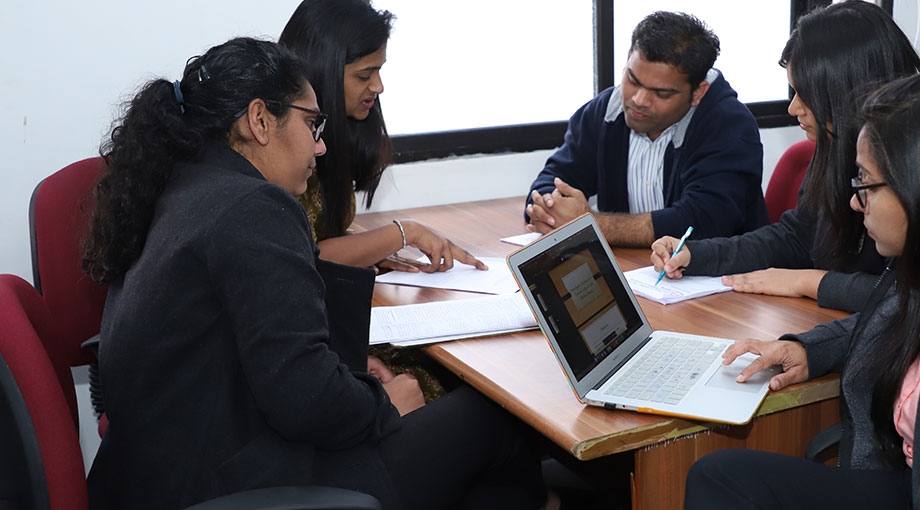 Students earning a PhD in management from IIM Udaipur will be well-equipped for a calling in the academia, especially with the increasing focus on continued research throughout the career.
The
IIMU Advantage
IIMU's objective is to establish itself as a leader in management research in India. IIM Udaipur's commitment to generate research that builds theory and inspires practice has been an integral part of our journey since inception.
To ensure the research support provided by IIM Udaipur is effective and widely disseminated, the Institute has established institutional collaborations and joint programs inside and outside India.
According to the methodology deployed by the UT Dallas' Naveen Jindal School of Management, IIMU is now ranked 4th among Indian business schools based on research published in leading global journals.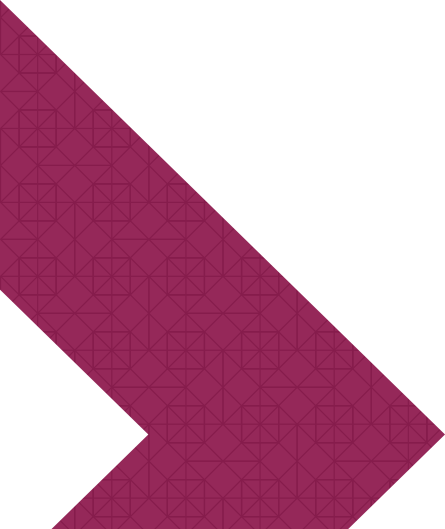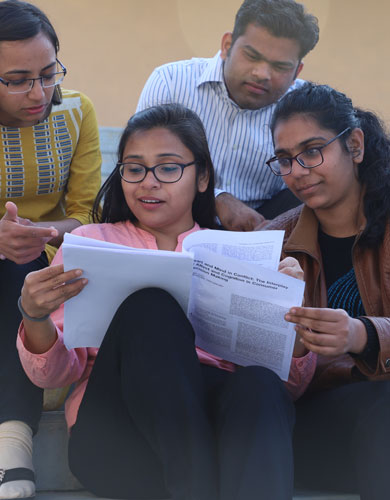 Eligibility Criteria
A Master's Degree in any discipline, with at least 55 percent marks, AND a Bachelor's degree/equivalent qualification with at least 50 percent marks (minimum three years of bachelor's level education after the completion of higher secondary schooling).
(or)
A professional qualification (completed) such as CA (ICAI), ICWA, CS with a Bachelor's degree.
(or)
A 4-year/8-semester Bachelor's degree with 6.5 CGPA or equivalent.
Connect with Admission Consultant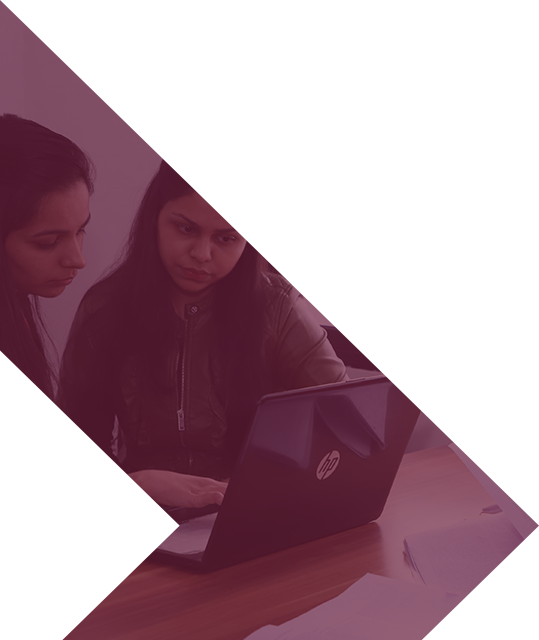 Financial Assistance
No Course Fee
A stipend of INR 30,000 per month in the first year with a 10% annual increment up to a maximum of five years
Grants to participate in national and international conferences
Allowance for buying a laptop/PC, books, research materials, hardware, software and stationery
Single accommodation (or equivalent) at no charge
Shared office space on campus
Specializations
IIMU's PhD Program generally has a duration of 5 years. Students first complete rigorous coursework covering foundational subjects, methods and advanced courses in the area of specialization. The courses for the PhD students are exclusively designed and are completely separate from the MBA curriculum.
Download Brochure
IIMU offers specialization in the following areas:
Finance and Accounting
Marketing
Operations Management
Organizational Behavior and Human Resources Management World-Class Faculty
Young faculty who are doctoral graduates of the top schools in India, Europe, and North America
Faculty's research is being recognized by global peers and getting published in top globally-recognized journals
The research expertise of IIMU's faculty members and their dedication to support and mentor doctoral students are the pillars sustaining the PhD program
I strongly believe that research is a key building block for any management school that aspires to be of global standards. Our PhD students have the opportunity to benefit tremendously from the extraordinary research ecosystem that we have built at IIM Udaipur.
Prof. Janat Shah
Director, IIM Udaipur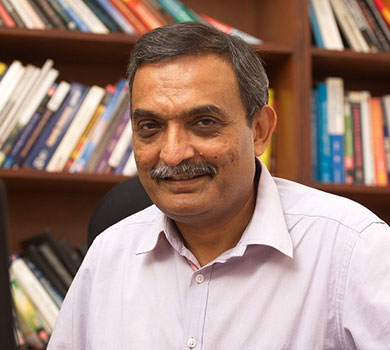 The 'U' Experience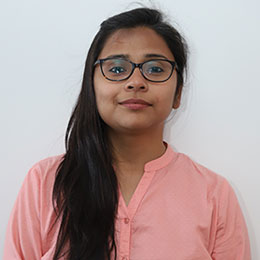 Arti Srivastava
PhD Student (Marketing Area)
"PhD program at IIM Udaipur is deeply enriching. The resources and efforts invested by the Institute in my learning exposed me to the global research environment. This place has endowed me with learning and relationships for life."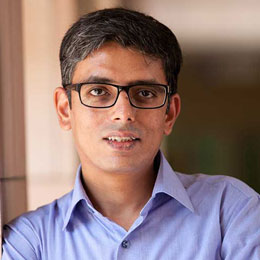 Ashish Galande
Faculty
"IIMU has the strongest research support in the country. While we understand that each PhD student will have specific interests in terms of research, we make every effort to ensure that the student succeeds in their research journey. I would say the biggest advantage that a PhD student gets at IIMU is the access to faculty time and individualized attention."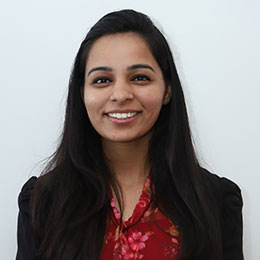 Suman Choudhary
PhD Student (Organizational Behaviour and Human Resource Management)
"I have presented my work in the area of Human Capital Investments at prestigious conferences and have received positive feedback from both Indian and International experts. I have also had the opportunity to meet and engage with prominent researchers who visit IIMU frequently to present their work."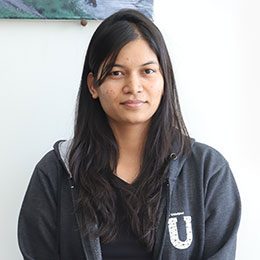 Sarita Uniyal
PhD Student (Marketing Area)
"IIMU's research ecosystem embraces creativity and a healthy exchange of ideas. The PhD department has an open-door policy to facilitate inclusion, mutual respect, and transparency."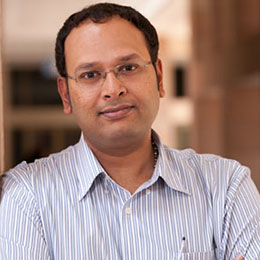 Prakash Satyavageeswaran
Faculty
"We want our students to not just earn a PhD, but to also become passionate researchers for life, actively researching and sharing their knowledge. We believe that we have an important role in contributing to the research culture of the nation, and our PhD program delivers just that."