 Post Graduate Diploma in Business

Administration for Working Executives
A Multi-Dimensional Transformational Experience
IIM Udaipur's PGDBAWE program enables experienced professionals to advance their careers by building a solid foundation in management fundamentals.
Admissions Open for Batch
2021-2023
Apply Now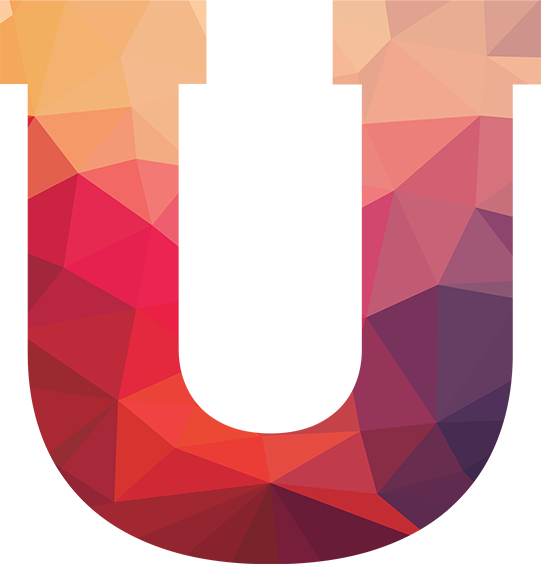 Message from the Director
IIM Udaipur is one of the fastest-growing management schools in the country. We are committed to nurturing business leaders who will power their organizations in emerging economies.
Structured around career-advancement, leadership and strategy, the Post Graduate Diploma in Business Administration for Working Executives provides a well-rounded exposure to business management.
Prof. Janat Shah
Director, IIM Udaipur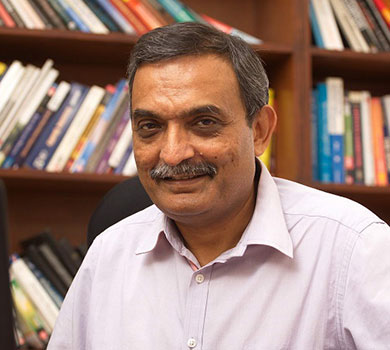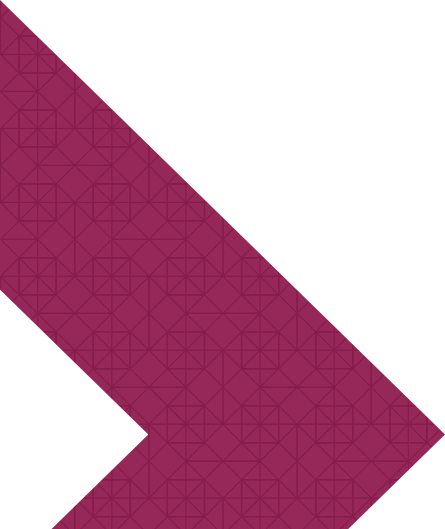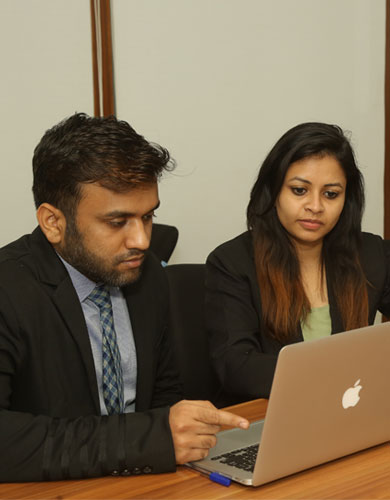 The 'U' Advantage
Youngest B-school in the world on the FT Master in Management Ranking 2020
Youngest institute in the world to join the QS 2021 Masters in Management Rankings
Among the rare 5% of world's B-schools accredited by AACSB
Ranked 17th amongst all B-Schools in the NIRF Rankings 2020
Ranked 4th among Indian business schools in India, according to the methodology used by UT Dallas
300 acres of a sprawling campus with GRIHA's 5 Star LD rating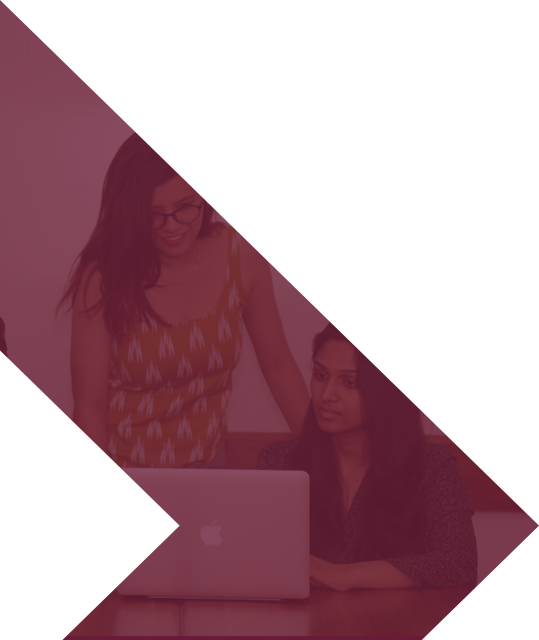 PGDBAWE at IIMU
A multi-dimensional transformational experience curated for working professionals delivered over twenty months on weekends
World-class faculty along with frequent interactions of students with industry experts from top drawer companies across geographies
A chance for competent professionals to further advance their careers by adding a managerial perspective to their experience
Key Elements
Solid Foundation in Management Fundamentals
Introduction to Digital Industry Practices
Focus on Personality Development
Problem Solving Approach
Interaction with Industry Professionals
Term I
Term II
Term III
Term IV
Special Projects
21 weeks
17 weeks
20 weeks
18 weeks
8 weeks
Financial Accounting
Digital Technologies for Managers
Digital Transformation
Human Resource Management
Projects will be in groups. Each group will have two guides, one from IIM Udaipur and one from the respective company.
Individual and Group Dynamics
Marketing Management
Corporate Finance - I
Corporate Finance - II
Managerial Communication
Operations Research
Operations Management
Advanced Analytics
Microeconomics for Managers
Macroeconomics for Managers
Organizational Dynamics
Leadership
Spreadsheet Modelling
Cost Management
Design Thinking
Strategic Management
Statistics and Data Mining - I
Statistics and Data Mining - II
Legal Aspects of business
Capstone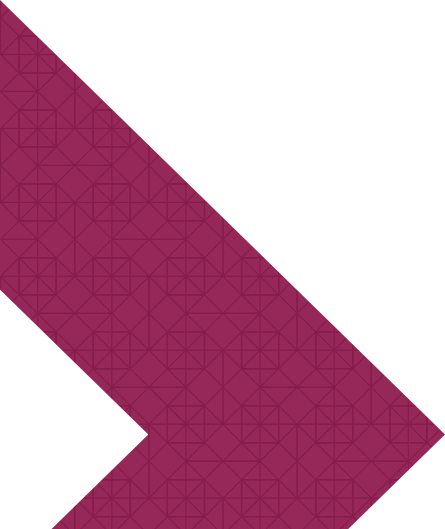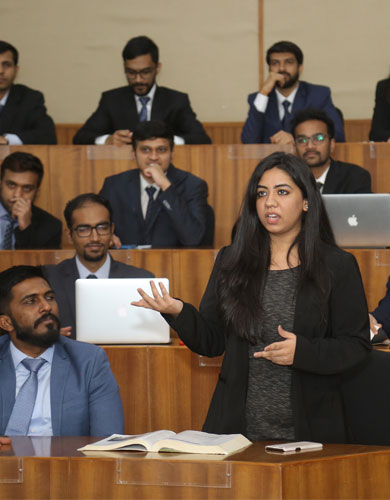 Eligibility Criteria
Graduate in any discipline
Minimum three years of full-time post qualification experience as on June 30, 2021
Valid GMAT score, or valid GRE score, or CAT scores of tests taken in 2018 or later. Alternatively, applicants can appear in an Qualifying Exam that will be conducted by IIMU. Aspirants can take the test either on April 4th, 2021 or May 30th, 2021.
Should be currently employed and have employer's prior approval to enroll in the program
Limited seats are available, apply now.
Those successfully completing the Program will also get IIM Udaipur's Alumni Status.
Admission Test
The online examination will comprise the following objective type multiple choice tests as stated below:
| Serial No. | Name of the Test | No. of Questions | Max. Marks | Duration |
| --- | --- | --- | --- | --- |
| 01 | Verbal Ability and Reading Comprehension | 40 | 40 | 40 minutes |
| 02 | Logical Reasoning | 40 | 40 | 40 minutes |
| 03 | Quantitative Ability and Data Interpretation | 40 | 40 | 40 minutes |
| | Total | 120 | 120 | 120 minutes |
The admission test will be conducted by IIMU on Sunday, April 04, 2021.
Note: Candidates who have a valid GMAT/GRE/CAT score do not need to appear in the IIMU admission test
Admission Cycle
Application
Cycle 1
Cycle 2
Cycle 3
Cycle 4
Eligible admission tests
GMAT/GRE/CAT/IIMU
GMAT/GRE/CAT/IIMU
GMAT/GRE/CAT/IIMU
GMAT/GRE/CAT/IIMU
Online application starts
January 1, 2021
February 1, 2021
March 1, 2021
April 1, 2021
Online application ends
January 31, 2021
February 28, 2021
March 31, 2021
April 30, 2021
Announcement of results
February 15, 2021
March 15, 2021
April 15, 2021
May 15, 2021
Program inauguration at IIMU
July 17, 2021
The 'U' Experience

Sanjay Kumar
Hindustan Zinc
"I wanted to upskill and learn how different functions work, and the work integrated learning program has been a huge blessing. The course curriculum is beautifully designed, and I am learning a lot every day. One of the highlights has been the focus on developing emotional intelligence."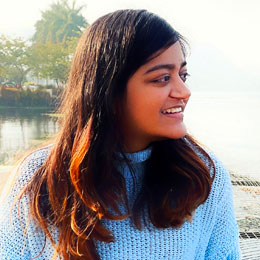 Nairuti Sanghavi
Hindustan Zinc
"I believe that constant learning is key to growing both personally and professionally. I am grateful to my company and the institute for this program, which allows me to learn while working. It has enabled me to think strategically and work efficiently, and has been instrumental in improving my confidence and communication skills."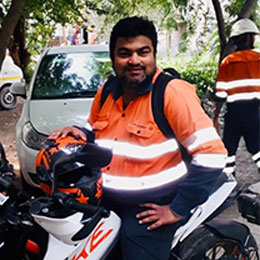 SK Ramasubramanian
Hindustan Zinc
"A highly interactive program with a tactfully curated curriculum, hands-on learning in terms of workshops, and top-notch faculty, it is a godsend for working professionals. The learnings from this program instituted by Hindustan Zinc and IIM Udaipur will surely help me shape up my career and explore diversified avenues."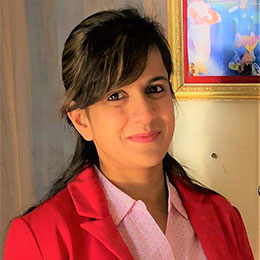 Poonam Menaria
Hindustan Zinc
"When I got accepted at IIM Udaipur, it was a dream come true, which became a reality through the work integrated learning program introduced by my organization. The course enables a cross-functional understanding of the corporate world and helps me gain the right insights and skills to conduct myself in a managerial role."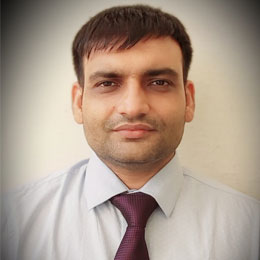 Rajil Chaudhary
Hindustan Zinc
"The course is very well structured with the right blend of theory and practice. The best thing about this program introduced to me by my company is that it allows me to learn while still being employed. I would highly recommend this program to experienced professionals looking to upskill."