Visiting Faculty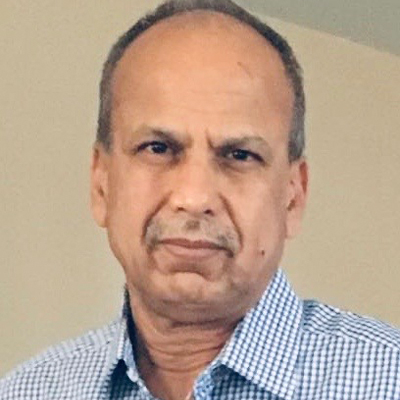 gokul.kamath@iimu.ac.in
Academic
Visiting faculty at IIM Ahmedabad, IIM Udaipur and IIM Shillong.
Co-founder of GEMS B School Bangalore and an adviser to the institute in strategic areas.
Consulting
Worked as an Executive Consultant for Greenleaf Corporation, US for business development in Aerospace, Energy and Steel industry segmentsand to build the Sales & Distribution network in India.
Worked as a consultant for M/s Funik Ultra-hard Material Co, China for helping the company establish business in India.
Currently a consultant and trainer for YG1 Cutting Tools Corporation, India – a Korean MNC working on the training needs of the employees in leadership and selling skills.
External coach to senior managers of a few organizations.
Experience
Around 3 decades of experience in areas of Sales, Channel Management, Strategy and Brand management in an MNC in leadership roles.
Represented Kennametal Asia in US to formulate 'Global Distribution Play Book'– a global standardization document of polices and guidelines to run Distribution System effectively.
Corporate trainer in 'Advanced Selling Skills' and 'Personal Leadership'.