Application PortalDownload Brochure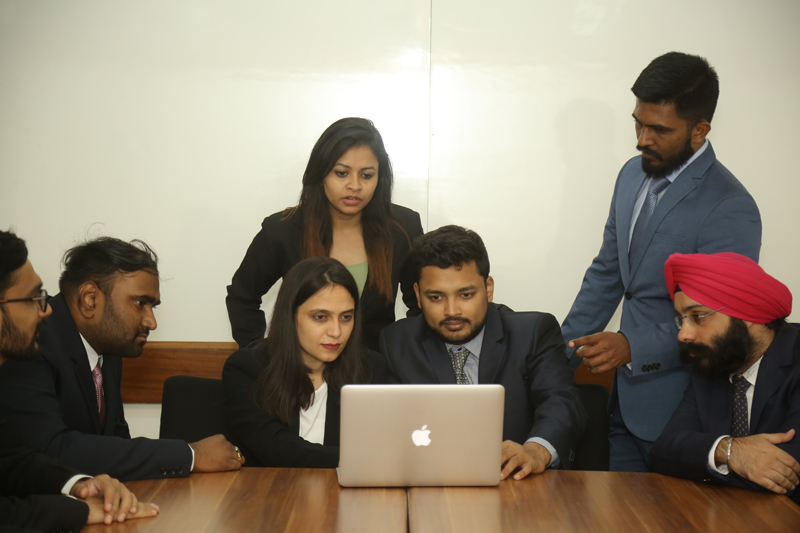 The Post Graduate Diploma in Business Administration for Working Executives at IIM Udaipur is a twenty-month program (approximately) running on weekends for executives having a minimum of three years of full-time post qualification work experience. All classes will be held on campus or online (depending on Covid restrictions) on Saturdays and Sundays only and enrolled students can therefore continue with their present assignments. They can conveniently travel to-and-from Udaipur from their work locations within Rajasthan, as well as adjoining states, for their weekend classes. The program takes place at the IIMU campus in Balicha or online classes (depending on Covid restrictions) on Saturdays and Sundays only. Delivered by the world-class faculty of IIM Udaipur, the curriculum design allows the students to experience a multi-dimensional transformational journey. This general management program is an opportunity for students to become highly skilled managers who can lead their organisation towards excellence.
Pedagogy
The program is designed to create a solid foundation in management fundamentals. Given that it is a weekend program, students get an opportunity to apply their academic learning in a real-world environment. In the classroom, IIMU uses a case-based learning approach. The case method brings real life into the classroom and encourages students to participate actively in their own learning. The case method is complemented by seminars, simulation games, role-playing, guest lectures and multiple group exercises. Group activities range from working on group assignments and case presentations to working on live industry projects. Study groups are composed of students from diverse backgrounds ensuring that many perspectives of looking at a particular task or problem are brought to the table for discussion. This kind of group work helps the students to probe into each other's assumptions and hypotheses, engage in horizontal learning and critical thinking and learn how to build consensus and recommendations for action. For each concept and theory covered in class, there is an attempt to incorporate an immersive learning experience outside the class. Students are challenged to adapt, negotiate and problem-solve while developing their interpersonal and communication skills.
Mentorship Support
Mentorship support enables students to benefit from the knowledge and experience of industry professionals. It helps students gain a broader perspective about their career development.
If you would like to know more about the program, please write to pgdiploma.admission@iimu.ac.in