Visiting Faculty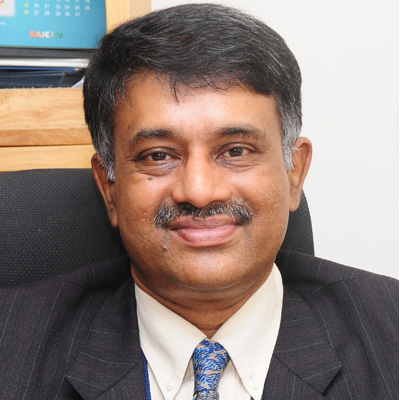 Master Of Business Administration (MBA),General Management, Stanford University Graduate School Of Business
MS, Computer Science, Syracuse University
B.Tech : Electrical Engineering, Indian Institute Of Technology Madras
rajeevs@iimu.ac.in
Experience
S. Rajeev has been an adjunct faculty at IIM Bangalore for 15 years, teaching 'Strategic Management of Technology and Innovation', which he has taught at IIM Ahmedabad and IIM Kozhikode as well for several years. He has been co-teaching 'Practicing Innovation with Design Thinking and Business Model Innovation' at IIMB with Lakshman P S for nine years.
Rajeev spent many years in Silicon Valley in marketing and strategy functions, and prior to that he was at Bell Labs in engineering management roles. He was a member of the panel that wrote India's Intellectual Property Policy in 2016 and is a member of the Research Committee of the Indian Council of Social Sciences Research.
He was a member of the Task Force on Innovation, 2017, of the Government of India (Ministry of Commerce and Industry). He ran an electronics startup incubator for the Ministry of Electronics and IT in 2015-17 and earlier ran a private business school in 2011-2014. He graduated from IIT Madras and the Stanford Graduate School of Business. He writes frequently on technology and its impact on society.