Alumni And Allies Association is a registered society under the Rajasthan Society Registration Act, 1958. It was started in 2013 and organized several events with alumni over the spread of the curriculum.
Alumni and Allies Association (A4) focuses on sustaining the existing alumni relationship and building new ones. We value our relationships and learning from each other. A4 helps the students to leverage the alumni knowledge and gives direction to institutions future. A4 aims at building a global alumni community by relationship development and collaboration.
ADHYAY
Adhyay meets are the annual city networking event, for augmenting the alumni network and to reignite the relationship. In the previous years, these meets were conducted in Dubai, Mumbai, Hyderabad, Delhi, Bangalore, Chennai and Pune. The events are graced by the presence of our beloved professors from IIMU.
In 2020, due to the COVID-19 pandemic, the event was held in an online format named 'E-Adhyay' and was attended by 160+ alumni, including alumni from countries like UK, USA, Germany, Malaysia among others.
Adhyay Report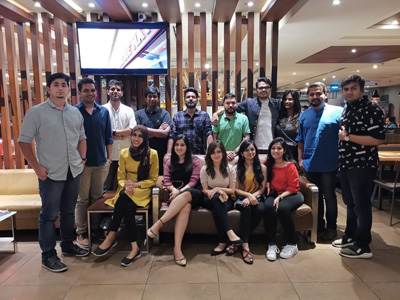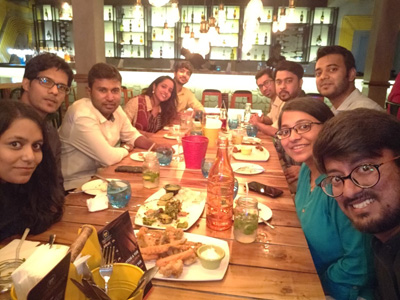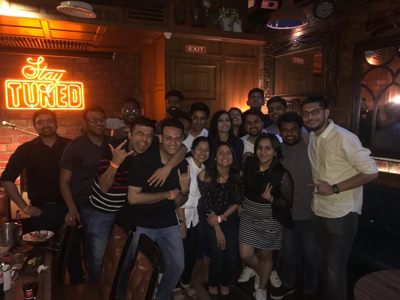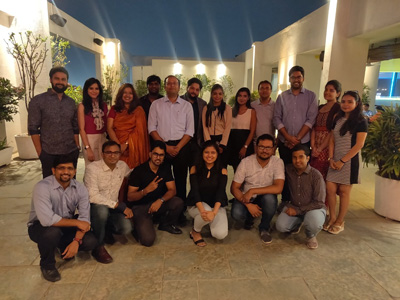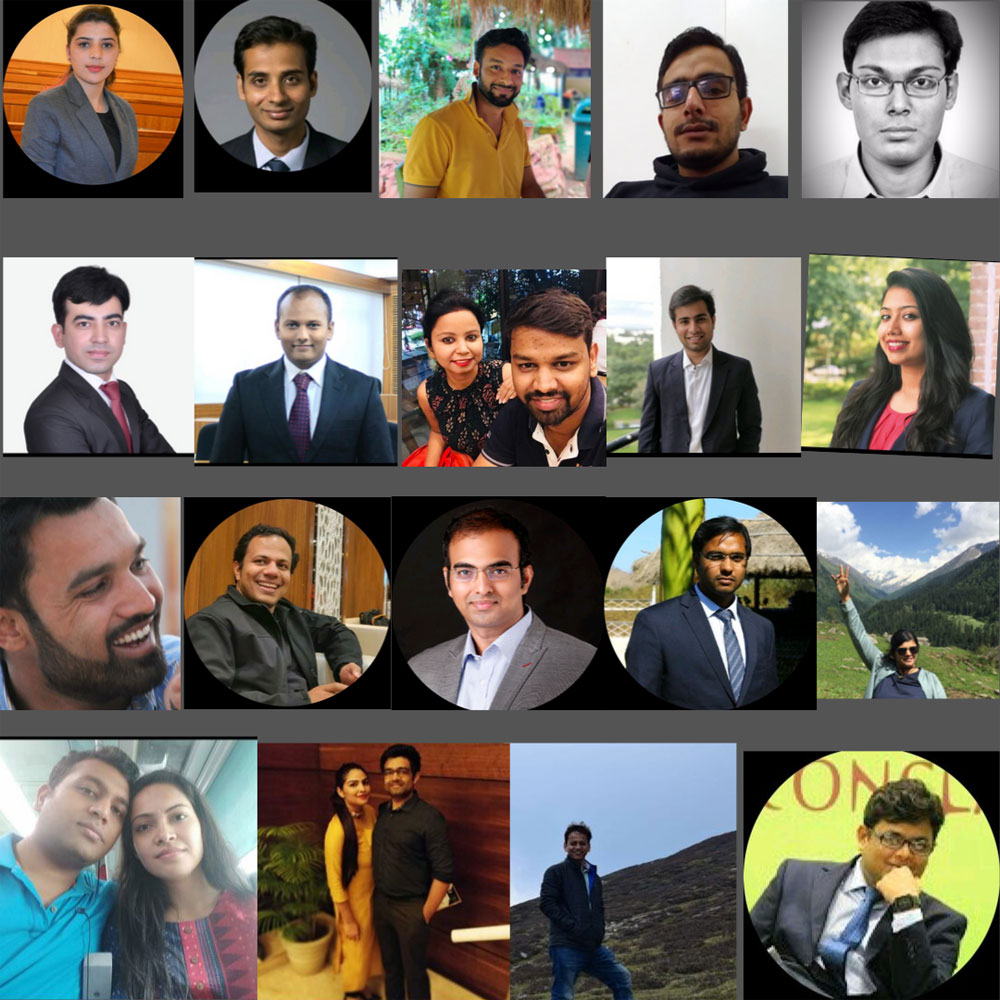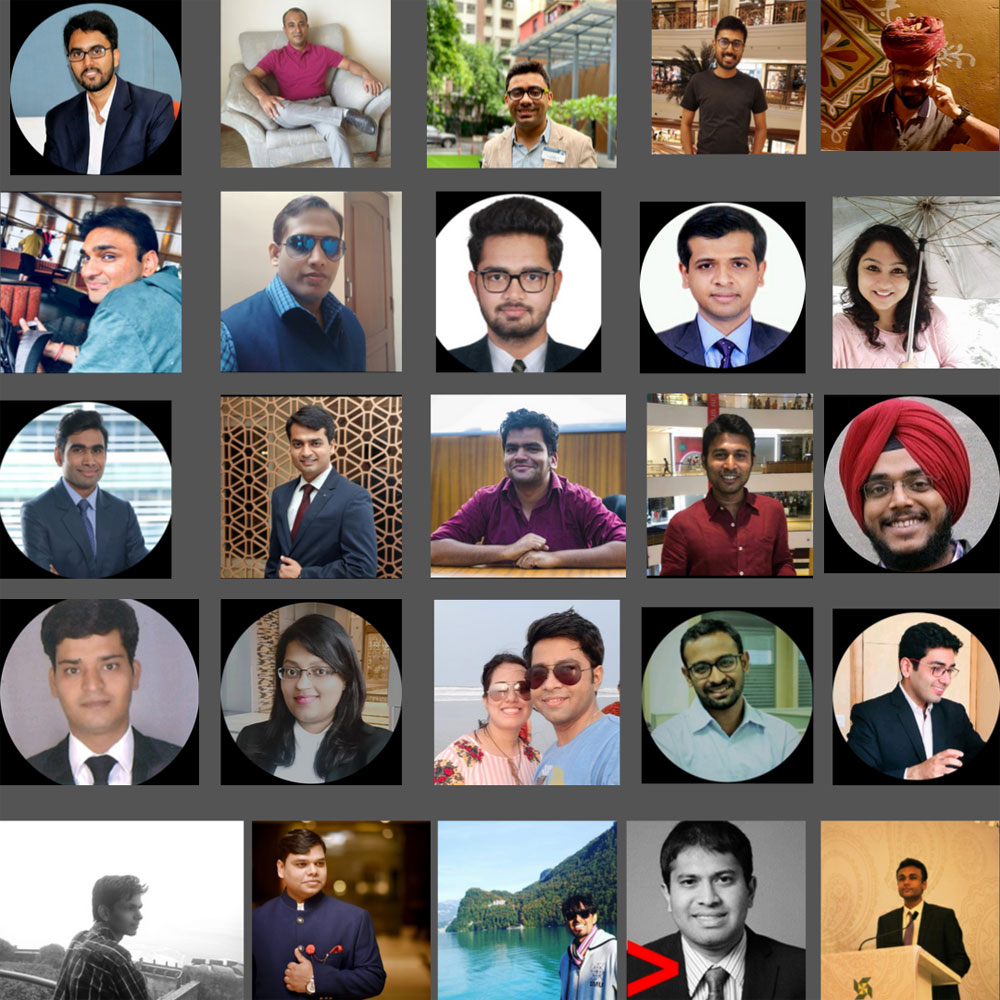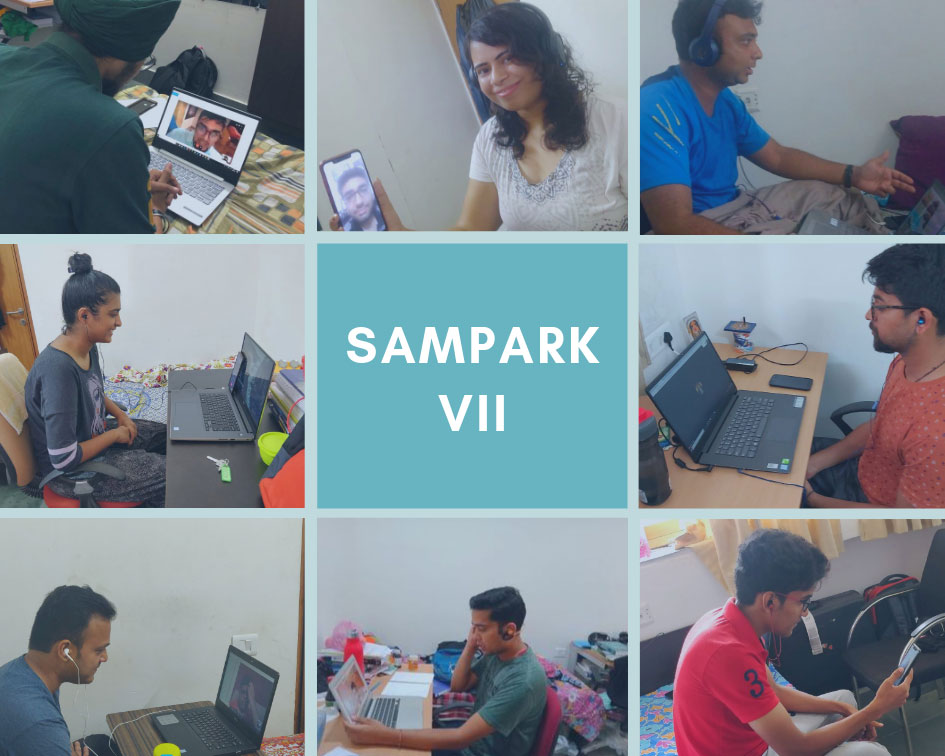 SAMPARK
Sampark, an annual event, aids first year MBA students in their preparation for Summer Internship Placements. Esteemed alumni of IIM Udaipur interact with students, take mock interviews and provide them with valuable insights regarding various industries and roles, which in turn enables the students to take more informed decisions about their future career paths.
This year, A4 organized SAMPARK VII in September 2019, which saw participation from approximately 50 alumni and 180 students, making it a huge success!
Sampark Report
Flashback
Flashback is the flagship event of A4. This event is instrumental in fostering the interaction between the alumni and IIMU fraternity to maintain and promote alumni engagement with the development of the institution. This year, Flashback VII witnessed the presence of 100+ alumni from the previous batches. The annual magazine of A4 'Thump 7.0' was also unveiled.
'Milestone V' is an event for those batches who have successfully completed 5 years of graduation anniversary with IIMU. This year, the 3rd edition of Milestone V was graced by several alumni from the PGP 2013-15 batch and PGPX 2014-15 batch and visiting faculties who are associated with IIM Udaipur. A new initiative of planting a tree dedicated to the Milestone V batch has also started this year.
Annual Magazine
Flashback Report