Alumni And Allies Association is a registered society under the Rajasthan Society Registration Act, 1958. It was started in 2013 and organized several events with alumni over the spread of the curriculum.
Alumni and Allies Association (A4) focuses on sustaining the existing alumni relationship and building new ones. We value our relationships and learning from each other. A4 helps the students to leverage the alumni knowledge and gives direction to institutions future. A4 aims at building a global alumni community by relationship development and collaboration.
ADHYAY
A4 has begun organizing chapter meets known as 'Adhyay,' in various cities to help the alumni network grow endlessly. These city chapter meets provide an opportunity for alumni to reconnect and cherish good old memories. The meets were conducted in Dubai, Mumbai, Bangalore, and Delhi. This year, for the very first time, the chapter meet was also conducted in Hyderabad. The event was graced by the presence of our beloved Dr. Janat Shah, Prof. Mahesh Rao, and Prof. Arun Singhal
Adhyay Report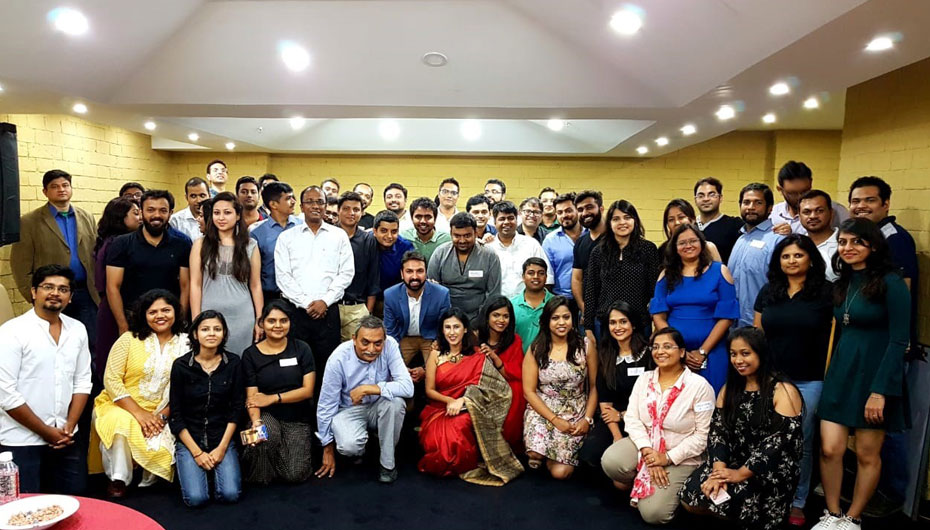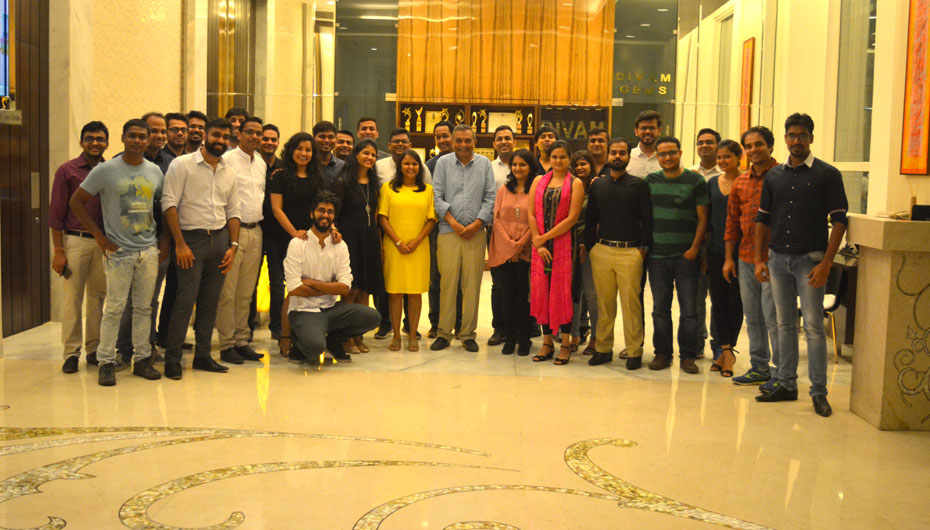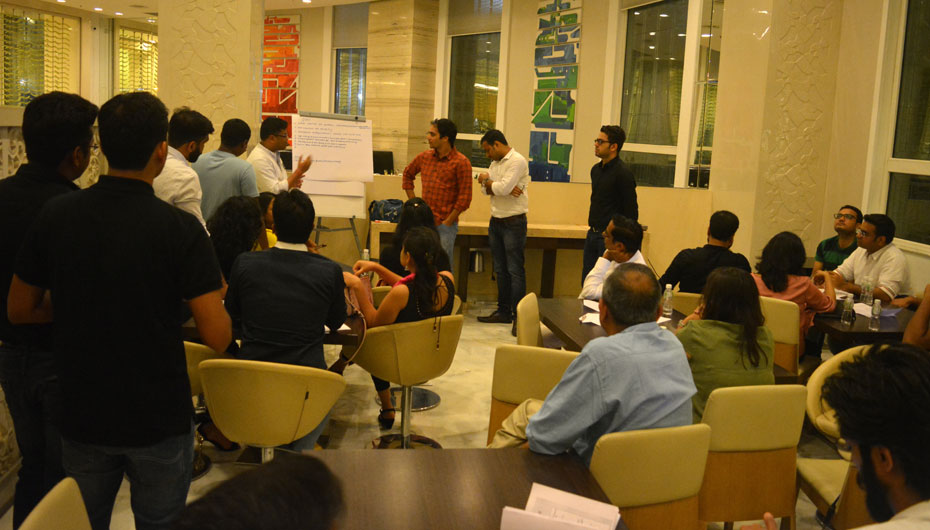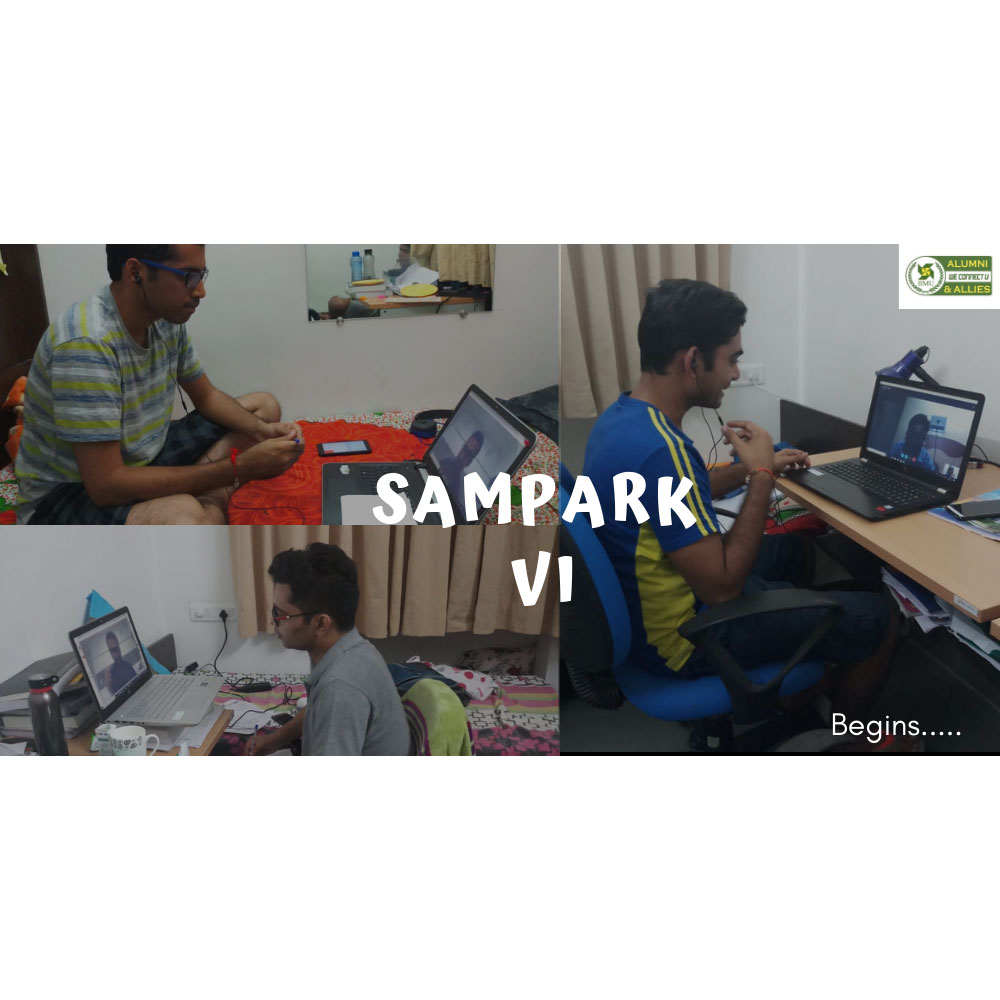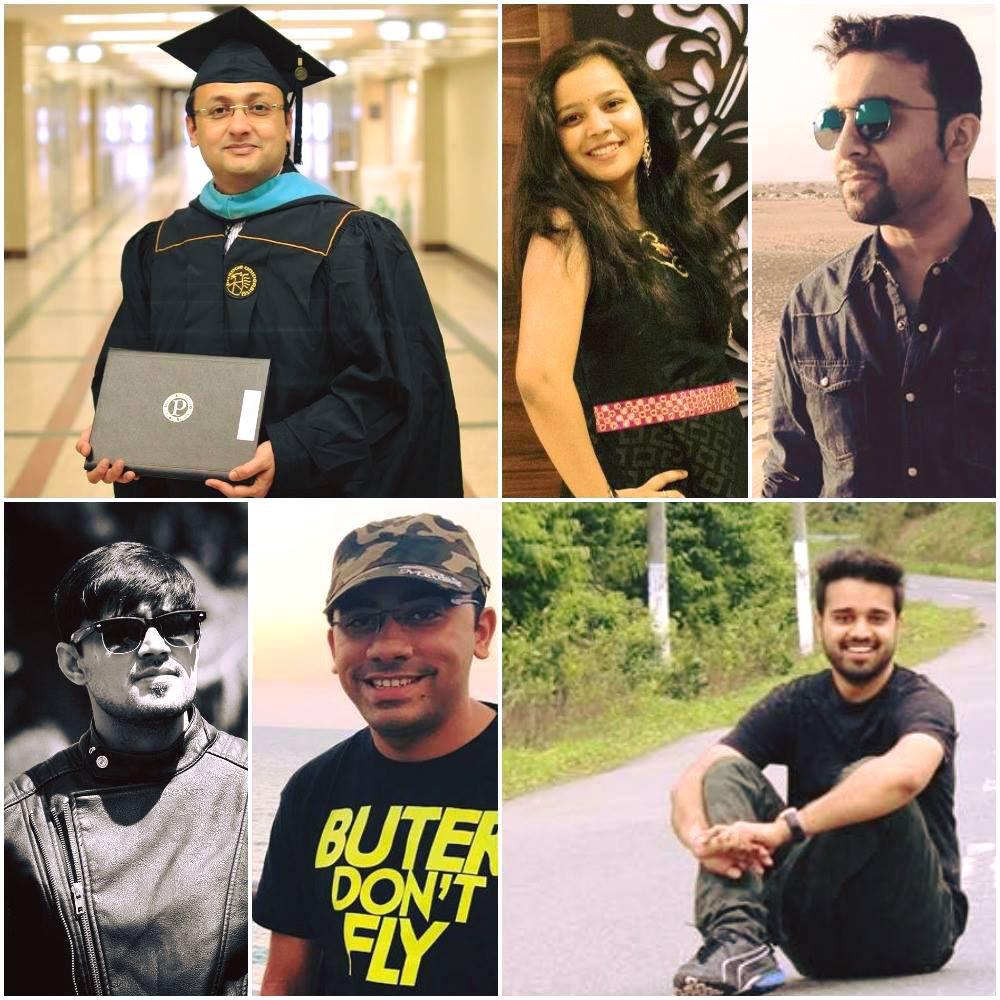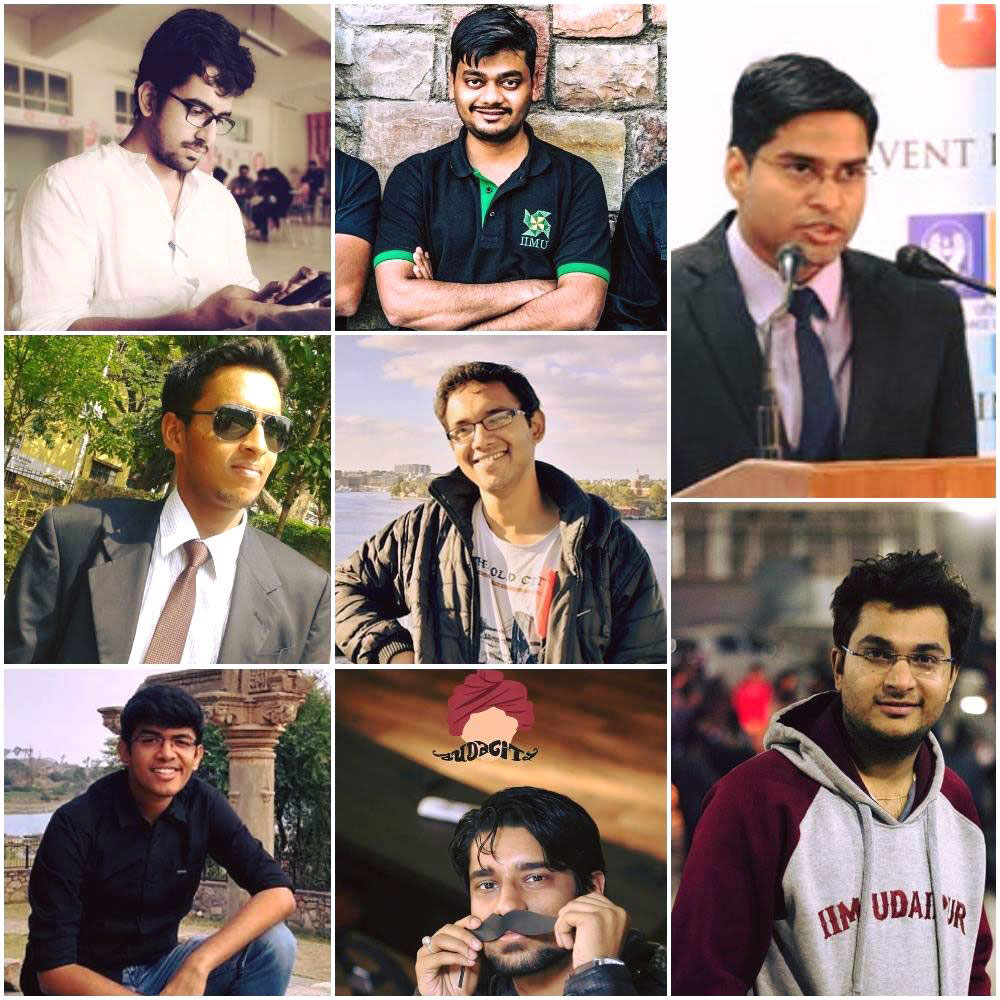 SAMPARK
Sampark is an annual event which assists first year MBA students for their summer placement's preparation. It encourages student's interaction with alumni and gives them opportunity to know the actual nuances of the industry which further help them in carving out their career path through Alumni's industry knowledge and experience.
This year A4 organized SAMPARK 6.0 and SAMPARK 6.1 edition in September, which included several mock interviews and interactive sessions for first year MBA students with Alumni of IIM Udaipur.
Sampark Report
Flashback
Flashback is the flagship event of A4. This event is instrumental in fostering the interaction between the alumni and IIMU fraternity to maintain and promote alumni participation in the development of the institution. This year, Flashback VI witnessed the presence of 100+ alumni from the previous batches. The annual magazine of A4 'Thump 6.0' was also unveiled.
'Milestone V' is an event for those batches who have successfully completed 5 years of graduation anniversary with IIMU. This year, the 2nd edition of Milestone V was graced by several alumni from the MBA 2012-14 batch, pioneer PGPX 2013-14 batch and visiting faculties who are associated with IIM Udaipur.
Flashback Report