The Mess Committee is responsible for a very important aspect of a student's life- proper and adequate nutrition. Not only does the committee ensure that students are getting a well-balanced diet that keeps every student's body ready for utilizing its full potential, it also tries to make the "non-study" time spent for eating enjoyable. In addition to the good food that is made available, the seating arrangement of the mess is such that students feel they are a part of the family that is IIM Udaipur. The committee also makes sure that in any instance of a student being sick, he or she gets the best possible sick-meal that helps in fast recovery.
Mess committee decides menu for breakfast, lunch, snacks and dinner. Afterwards, it is involved in discussions on the menu with IIM Udaipur mess supervisor for finalization of the menu. Main intention of Mess committee is to provide good quality food, and no compromises are made on that part. Every month a feedback form is floated amongst the students to analyze students' demand. IIM Udaipur's mess committee face-book page is also maintained which helps students raise their concern regarding food which are resolved as soon as possible.
Food Festival: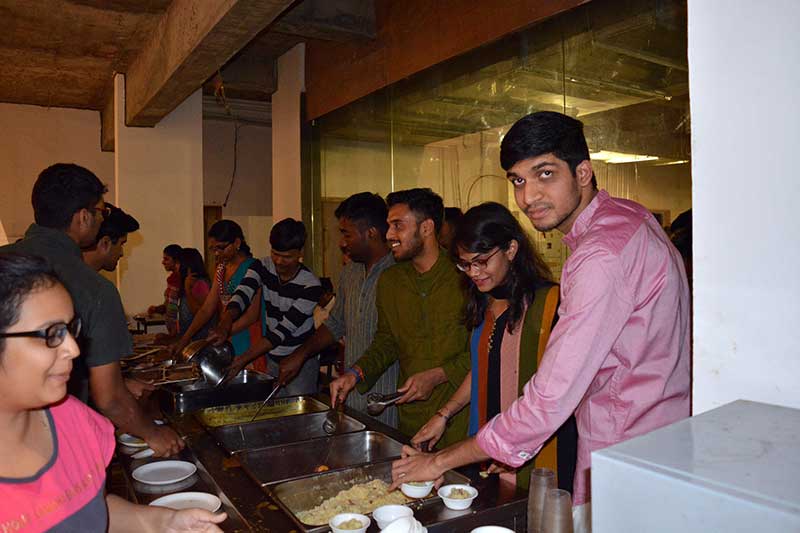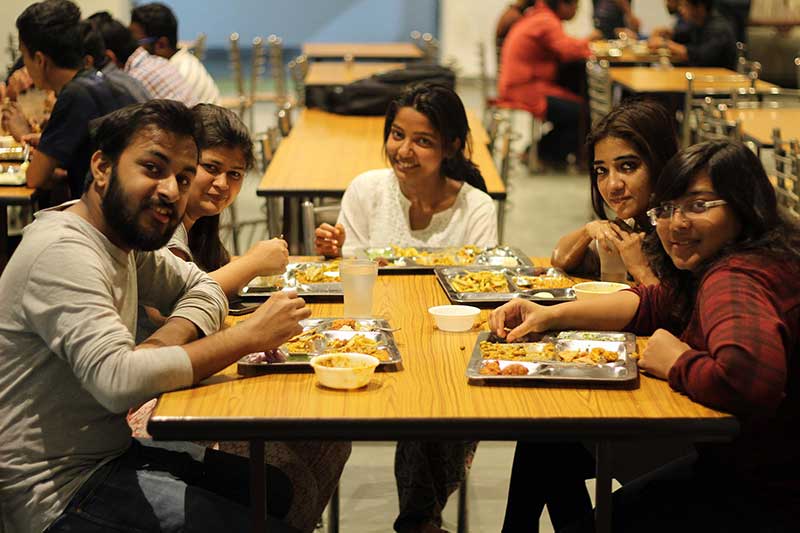 Every year around February, the Mess Committee organizes a food festival. The festival lasts for 4 days and on each day, dishes that are the specialities of 4 parts of our country are prepared. The festival is an important source of relaxation for the hardworking students.
Also, the Mess Committee is responsible for special preparations on festivals like Diwali and Eid among many others. It is made sure that the food on such occasions is at a very high level so that students don't get homesick remembering the celebrations at their homes.