SKEIN, the Operations and Supply chain club of IIMU, is driven by the sheer passion of Strategic and Operational thinking. Inspired by our mentor Prof. Janat Shah, we aim to serve as a platform for the student community to hone their knowledge in the domain of Operations and Supply Chain Management. The club continuously strives to boost the skills of students in the ever-changing field of Operations by facilitating industry-student interaction and sharing of ideas. SKEIN catalyzes laminar flow of thoughts among students and keeps them informed of the issues that are faced by industries globally. Further, this club derives its strength from the unique association between the PGP and PGPX students which increases the knowledge base and introduces a streak of diversity in its functioning. The club also aims to showcase IIM Udaipur as a B-school which is focused to provide top management talents to the Operations and Supply Chain domain.
OpsDigest
A series of weekly newsletter sent to the IIMU community on every Wednesday, covering latest happenings in Operations and supply chain world
SCM Summit
The Supply Chain Management Summit is the flagship event of SKEIN, held during February every year. It provides a platform for the student community to improve industry interaction and corporate relations, by organizing engaging panel discussions by industry experts and corporate leaders. This year the event was conducted on Feb 16 under the theme "Automation & AI in Supply Chain".
Speaker Profiles for SCM Summit 2020 -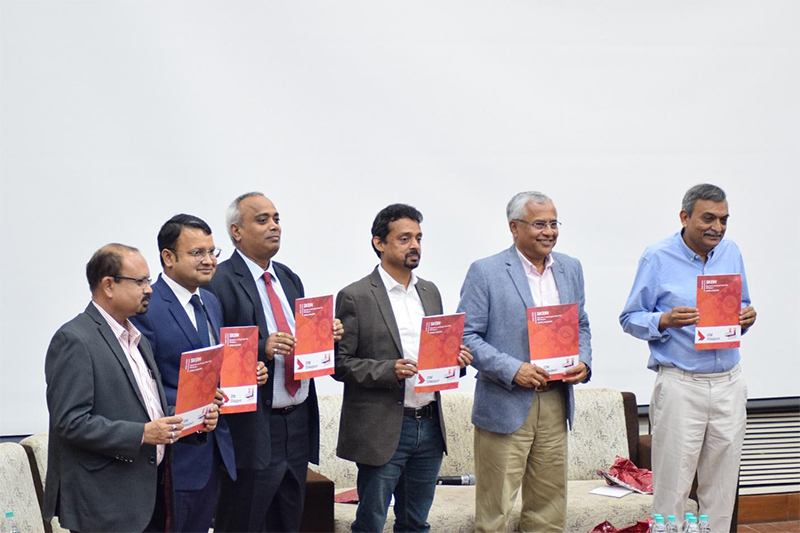 Unmesh
The Operations Summit conducted during Solaris – Annual Management fest of IIM Udaipur. The theme for Solaris 2019 was "Success Through Synergy".
Speaker Profiles for Unmesh 2019 -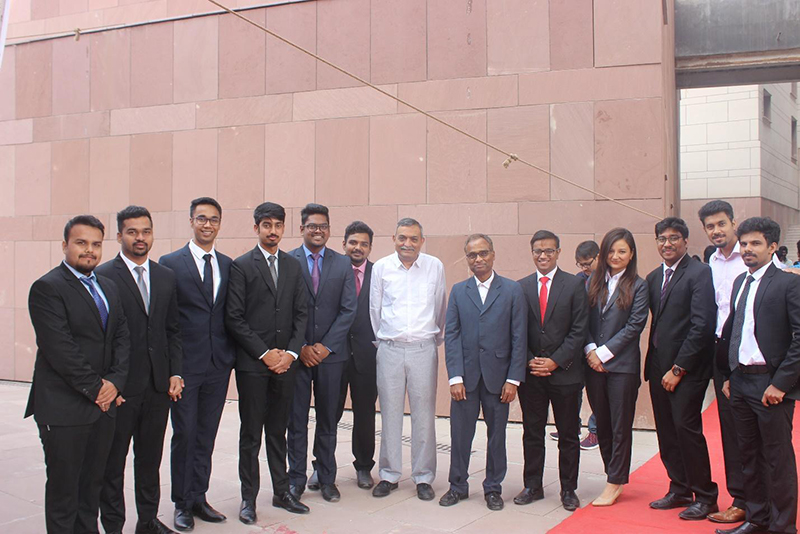 OpsEnigma - Operations and SCM Simulation Game Competition
OpsHunt - Operations and SCM based article writing competition
OpsSamasya - Operations and SCM based Case Study Competition