Freshers
Every year, the community meets to welcome the new batch and officially make them a part of the IIMU community at an event dedicated to the welcoming of the incoming batch.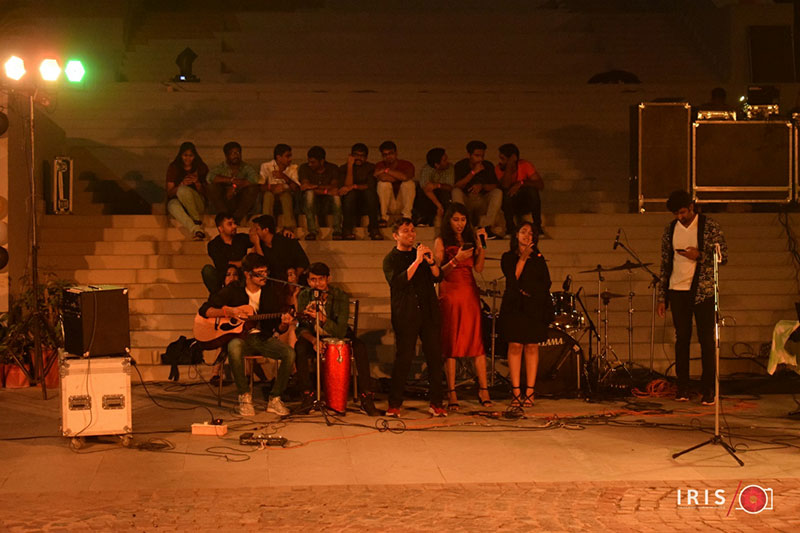 Teacher's Day
This is a symbol of our admiration for teachers. We are grateful for our faculty's efforts in consistently nurturing, encouraging, and guiding us without hesitation. Around 100 students from the batch attended the event.
Pictionary game was planned for the entertainment of faculty members. Each faculty was given a gift as a token of gratitude to acknowledge their hard work. The celebration ended with the cake-cutting ceremony.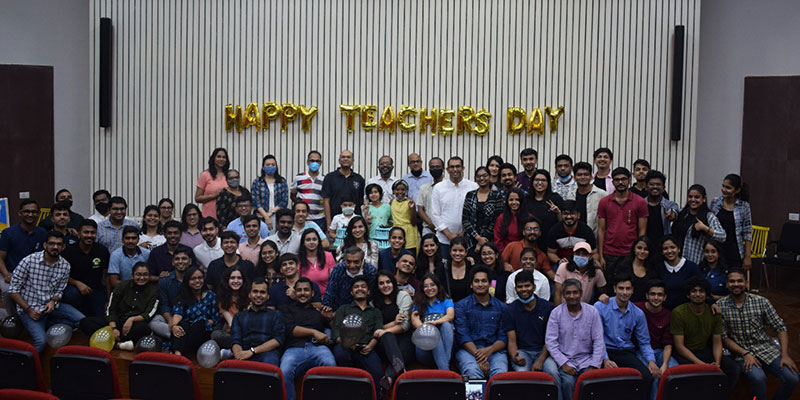 Groom Your Room
CodeRED hosted its unique online room grooming challenge on Instagram. Students were asked to participate by sending their decorated room photos, videos, reels, or stories creatively and entertainingly. Students actively participated over two days, and the top six creative entries were awarded exciting prizes.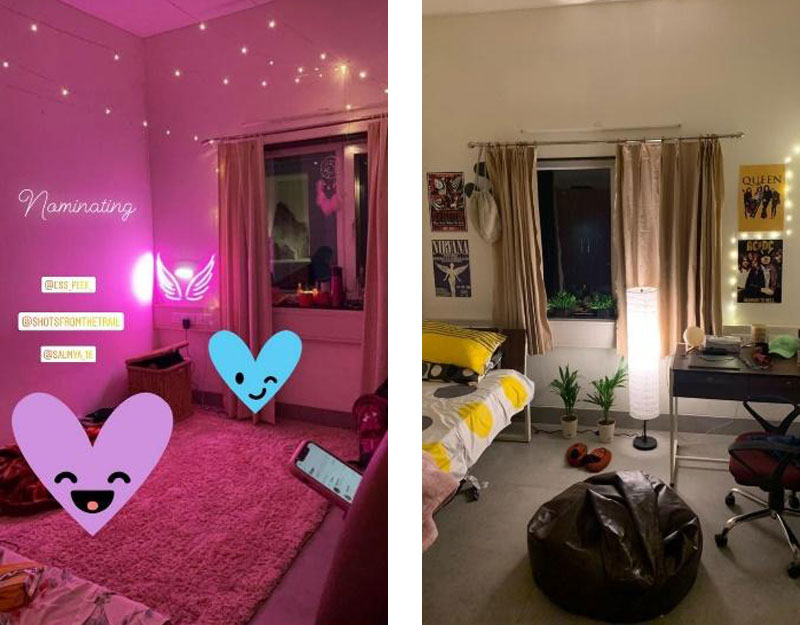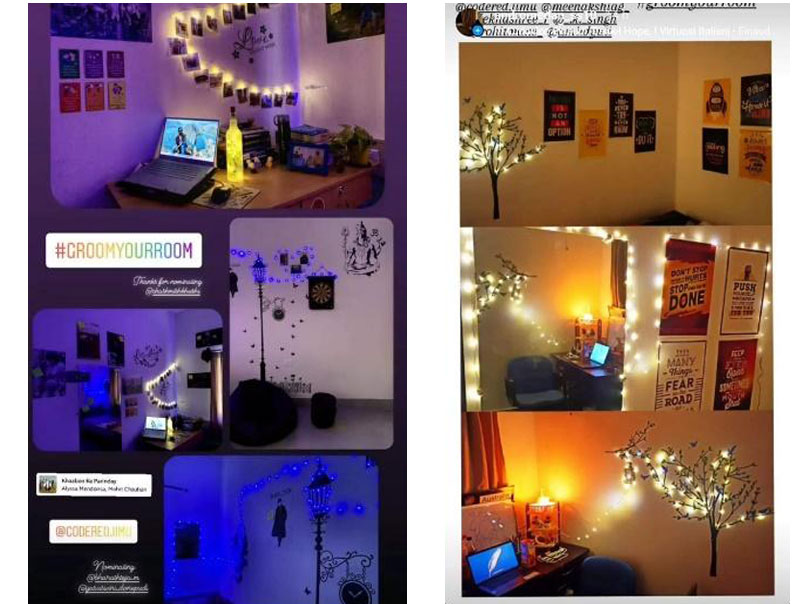 Christmas Eve
Every year 25th December marks the day of Christmas. This year CodeRED, The Social Club of IIM Udaipur organized the Christmas event. The main event started at 9:30 pm on the evening of Christmas i.e 24th December, in the open area outside the mess. Multi-cuisine food stalls which served scrumptious meals were arranged for students. In addition to this, a jamming session with a bonfire played by Octaves, the Music society of IIM Udaipur left the attendees of the event spellbound. It was a moment worth enriching.
CodeRED also organizes Secret Santa where students give each other gifts secretly with the help of the CodeRED team. Finally, the session ended with everyone sitting around the bonfire and jamming to songs ranging from soft Bollywood to Christmas festive songs.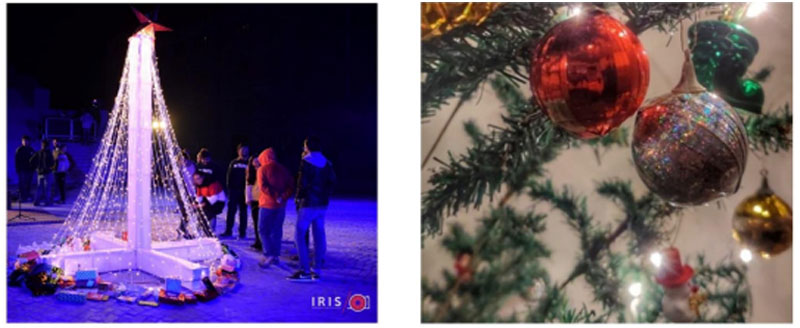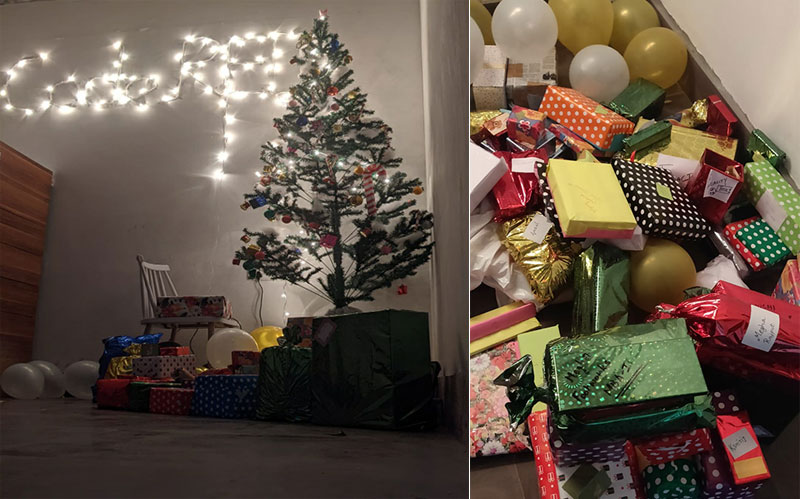 New Year
Year's end is neither an end nor a beginning but a going on, with all the wisdom that experience can instill in us. A great fun event was held by the team CodeRED to honor the annual celebration of New Year for the year 2022. On the night of 31st December 2021, around 300 students gathered Infront of the mess to witness the arrival of the New Year with great passion and enthusiasm.
We added images from the events of 2021 that acted as memories for everyone on campus. We titled it "REWIND 2021". People began to enjoy the food and dance to the music as the celebration progressed. We had a countdown for the big night as the evening proceeded, and we celebrated the start of the new year with cake cutting. The night came to an end soon, and all of the students and staff had a lot of fun and happiness.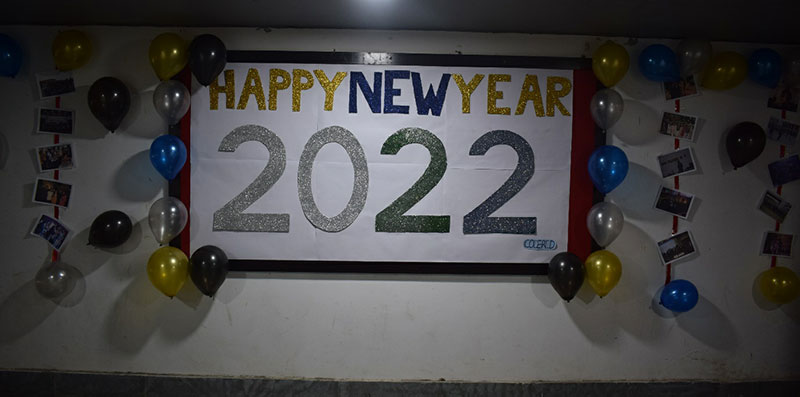 Monthly Birthday Celebration
The IIMU community gathers to wish and celebrate the birthdays of people who had their birthday in that month, celebrated on the last day of every month. Batch of 300+ students are engaged. The community gathers which is followed by cake cutting and photo sessions. Birthday mails are floated for the same.