CreArT is an Interest Group with a focus on flourishing the Art and Design Culture in IIM Udaipur. Our flagship event is KalaKriti, the art exhibition, which happens twice a year; once during Solaris and once during Audacity. We also partner with premier events of IIM Udaipur like Solaris, TEDx, and Audacity on creating the ambiance of the event. Some of the competitions organized by our group are – Paperman, Best out of Waste, Fun Illustrations, Reckless Art and Face Painting.
Kalakriti: Flagship Event
Our flagship event is the art exhibition 'Kalakriti', conducted twice a year, once during Solaris and again during Audacity. Kalakriti serves as a platform for the artists in IIMU to showcase their artwork. We also collaborate with local artists in Udaipur and display some of their artwork as part of the exhibition to enable them to get recognition and encouragement.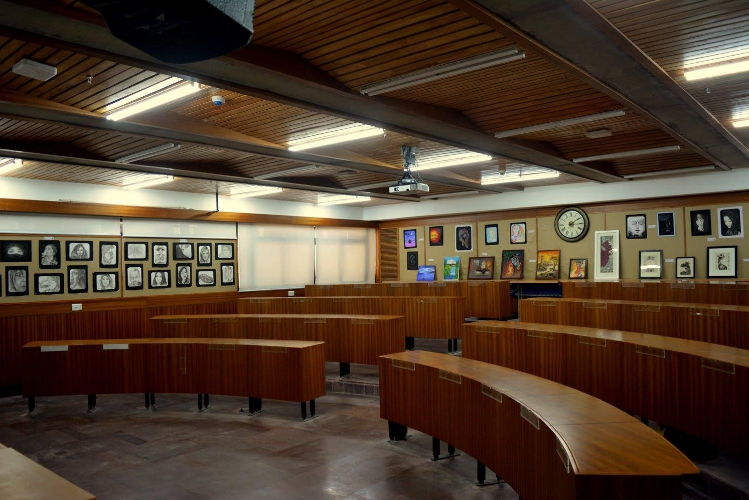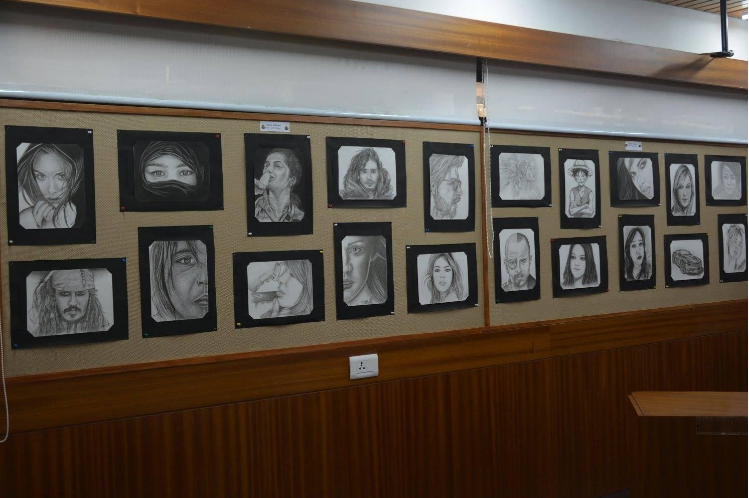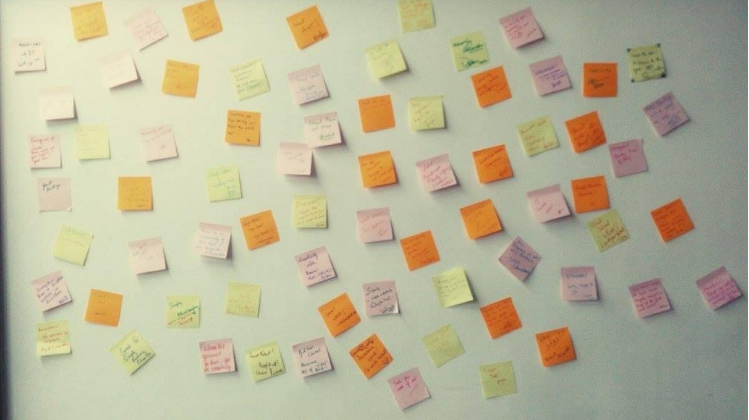 Teacher's Day
CreArt created a photo-booth and a message board to bring out the spirit of Teacher's day. This photobooth helped both the staff and students revive their childhood memories and the message board allowed the staff to share their experiences of teaching at IIMU.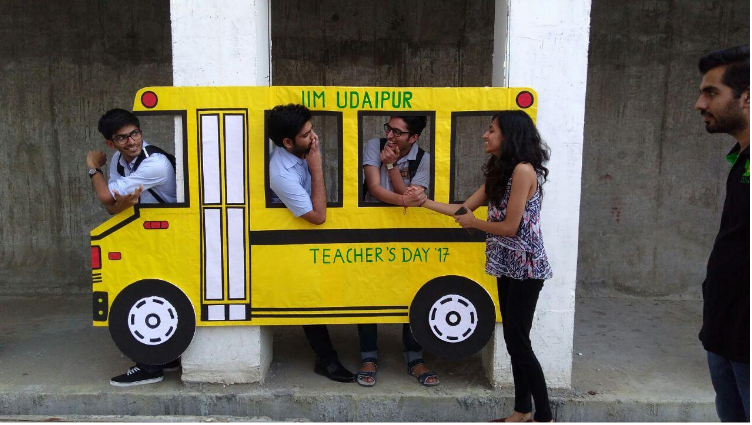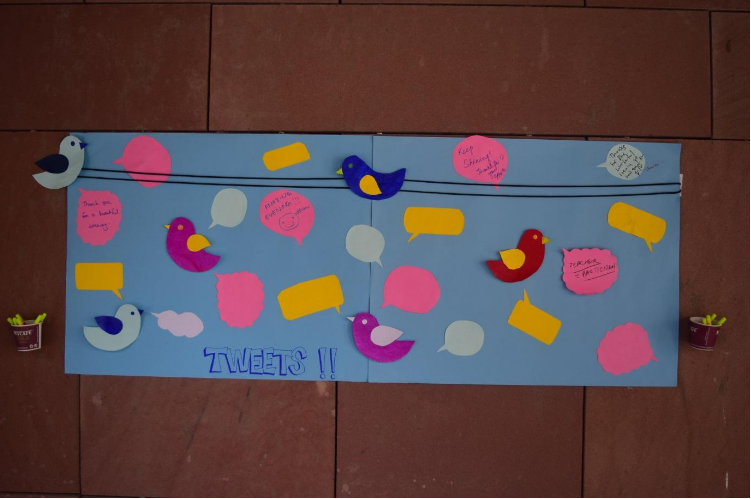 Dussehra Celebrations:
CreArt collaborated with Cultural committee to add to the authenticity of the Dussehra celebrations by creating a 6-foot tall effigy of Ravan for 'Ravan Dahan'.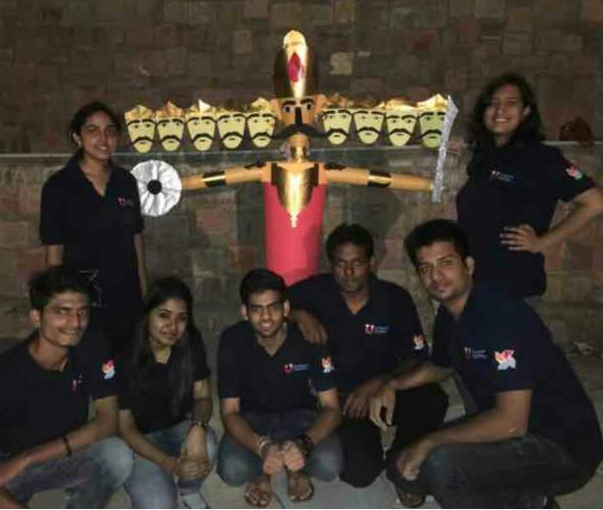 Audacity:
CreArt organises a variety of art competitions during the annual cultural fest- Audacity. These range from clay face-painting, origami, clay-modelling, painting without brushes, sketching etc. We also help deck up the campus to reflect the theme of Audacity each year.