IRIS, the photography club of IIM Udaipur, was formed on 25th February 2013 by a bunch of photography lovers in the institute. With the name "Iris", derived from the Greek Goddess of the Rainbow, IRIS aims at capturing all the colours and vibrant facets of life at IIM Udaipur through photographs and videos. The club also manages the media coverage of all events conducted by and within IIM Udaipur by collaborating with other clubs and committees in the institute. The pictures are then released to the IIMU community and media houses as and when required for the press releases. Be it corporate summits at the institute, the lush green foliage of the campus or the aesthetic aspects of Udaipur's heritage; nothing escapes the IRIS eye.
At IRIS, members are recruited for their passion for photography, love for adventure, and commitment to the community. Within the club, workshops are organised to improve the photography skills of members as well as generate interest in photography for others. There are activities and outings planned by IRIS for students outside the campus to help them take a break from the monotonous routine. The club also organises online and offline photography competitions; and a photography exhibition as a part of Audacity - The Cultural Fest of IIM Udaipur and also during the Literary Fest of IIM Udaipur.

We make priceless memories every day on campus. IRIS helps eternally capture those beautiful memories in the form of photographs and videos, which also help forward those moments to the batches to come. It will be true to say that IRIS captures the various emotions of IIMU in a fraction of a second for the world to see and remember.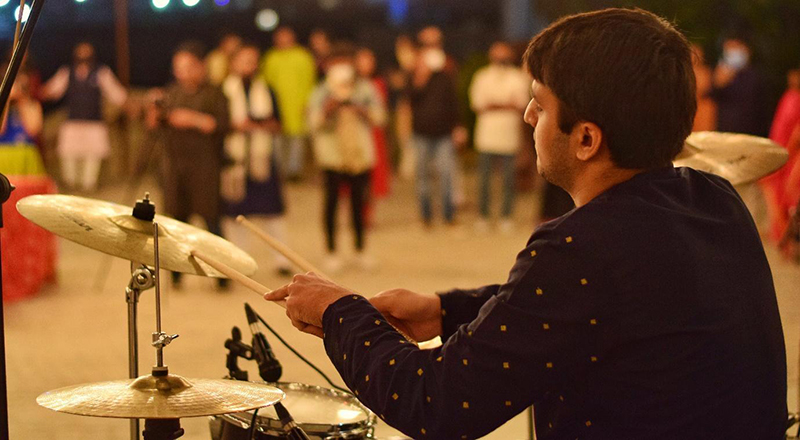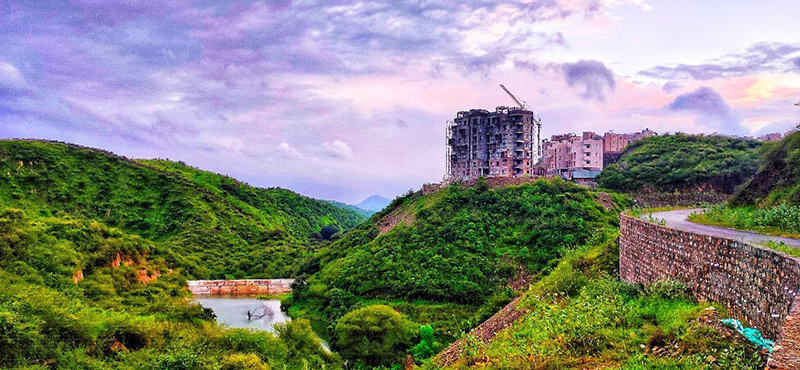 To capture the various facets of life in IIM Udaipur, IRIS organised "Photographer Supreme #1" and #2 online competitions in the academic year 2019-20. The journey of coming to Udaipur and life hereof for the new batch was presented in the "Fuccha Flash" photography contest. As a part of Audacity - The Cultural Fest 2020, a Photography Exhibition - 'Khushnuma', was organised by the club, which saw enthusiastic participation. The best photographs were displayed in an exhibition on campus.