IRIS conducted 5 events and 1 photo exhibition during 2020-21, some of which were standalone and some were in Audacity'21.
By my Lens
The participants are required to submit two photographs related to the topic of "COVID Freedom". The event saw a participation of 42 people from 25+ organisations.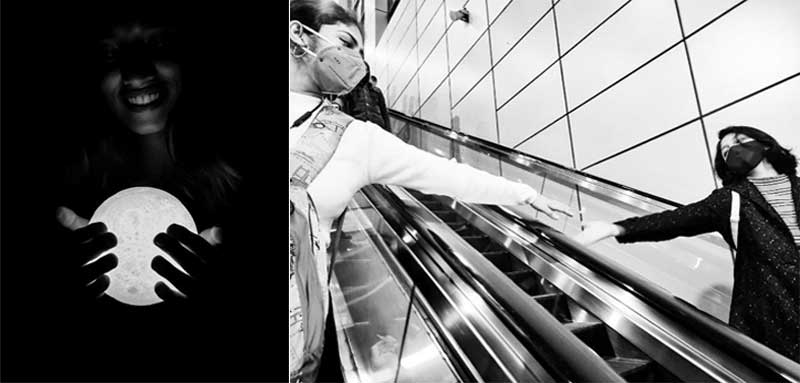 On the spot
Abstract Photography was the topic for On the Spot Photography, where the participants were required to send their original work at the time of submission. Participants were instructed to ensure that their submissions were not controversial, offensive, or disrespectful towards any religion, caste, community, or gender.
We had a total of 20 submissions, out of which the top 2 were declared winners on our Instagram page. We gave 40% weightage to the likes on Instagram and 60% to the scores of external judges (IRIS Members).

Tell a Tale
A picture is worth a thousand words. The event "Tell a Tale" was particularly focused on this sentence where artists were given a chance to showcase their creativity in Photography and Writing.
Motorcyclist for Life
The participants are supposed to shoot a video of themselves on Royal Enfield Motorcycles showing their unique stories and submit them online.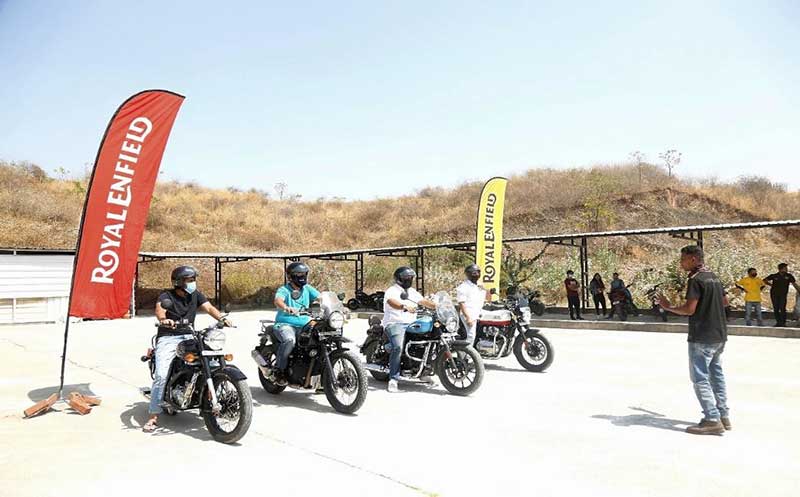 Audacity Vibe
Audacity Vibe was organised where participants were to look around and notice the English alphabet being formed naturally in their surroundings and make the word A-U-D-A-C-I-T-Y by clicking the images of these 8 letters of the word. From the initial entries, the top 5 entries were selected by the judges from team IRIS which were uploaded on IRIS's Instagram page. The final winner and runner-up were selected based on the likes and comments on their respective photographs.


Photo Exhibition
Photo Gallery, a fundraising exhibition celebrated with the whole community, where their best clicks were printed and showcased by us. The raised money was then donated to the cause of "Pragyanjali". The event saw more than 200 submissions from which 125 photos were selected to put up for the exhibitions and more than 50 photos were sold by us in just 2 days. We plan to continue this event next year on a more grandeur scale.