Public Policy Group is one of the newest SIGs on campus dedicated towards exploring the links between management and public policy. The vision of our SIG is to explore the field of public policy and contribute to the regional development by actively participating in various policy initiatives undertaken by the government and various non-governmental actors. We aim to generate awareness among the student community by providing a platform to discuss and analyze public policies. By doing so the students will learn the nuances of Policy drafting, analysis and implementation through regular interaction with policy makers, implementers, and public leaders and intellectuals.
The SIG is currently being mentored by Dr. Saurabh Gupta, Center for Development Policy and Management, IIM Udaipur; Dr. Ajit Kanitkar and Ms. Jayapadma RV from Vikasanvesh Foundation, an initiative by Tata Trusts.
Policy Discussions Forum:
Niti Charcha is a student-driven initiative which is organized by Public Policy Group. The event aims to provide a platform for discussions on Policy Issues of contextual relevance. The event is the most awaited event of the SIG wherein members of the community are encouraged to come together to discuss upon the burning issues of current importance.
Guest Lectures
The SIG plans to organize guest lectures wherein we would like to invite, listen to and learn from the experiences of veterans in the field of Public Policy.
Projects
The group works plans to actively work on live projects with various stakeholders related with Policy formulation, execution and evaluation like Governments, Local Bodies, Think Tanks, Civil Society Organizations, NGOs, Bilateral and multilateral International Development Agencies, Academicians and Policy experts.
Niti Charcha 1.0
The first edition of Niti Charcha was based on recently released Draft version of The National Education Policy 2019. The event saw active participation of 2nd year MBA students. An hour long discussion was held on a few select topics from the Policy document.The points, suggestions and recommendations that came up during the discussion were shared with the Ministry of Human Resource and Development.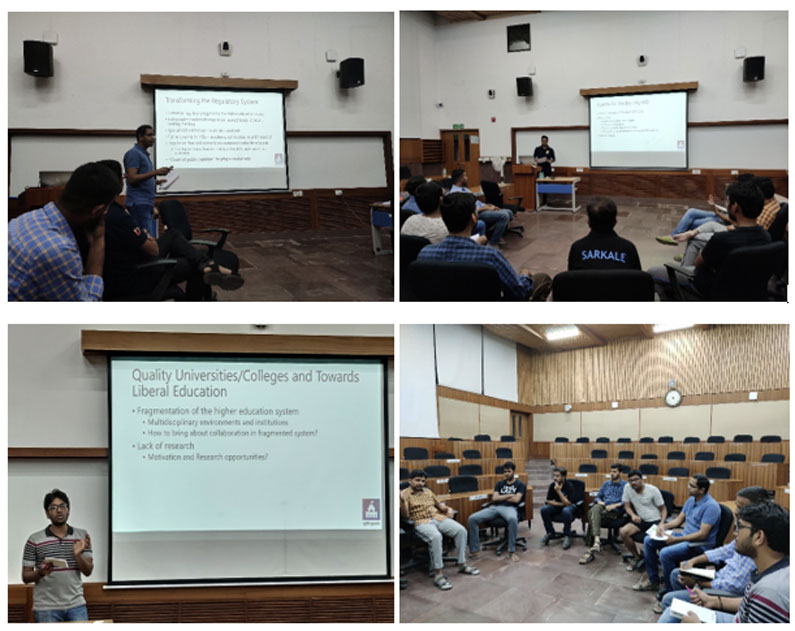 Manthan
Manthan is an interactive event which is organized by Public Policy Group in collaboration with Prayatna. The event brings together the students such as Summer School students, who have prior experience in the field of public policy and development sector in India and abroad. The students share their experiences with the community regarding the opportunities and challenges presented when working in their respective domains.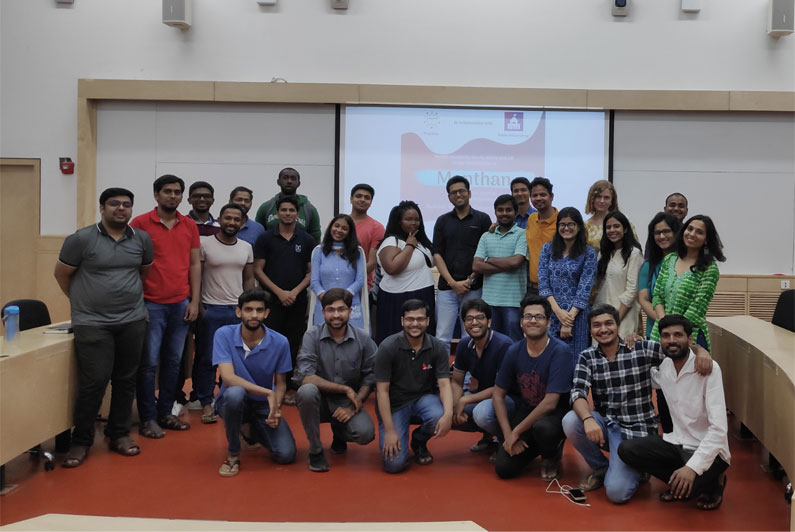 Digitization of Ward Level Map of Udaipur City for Data Visualization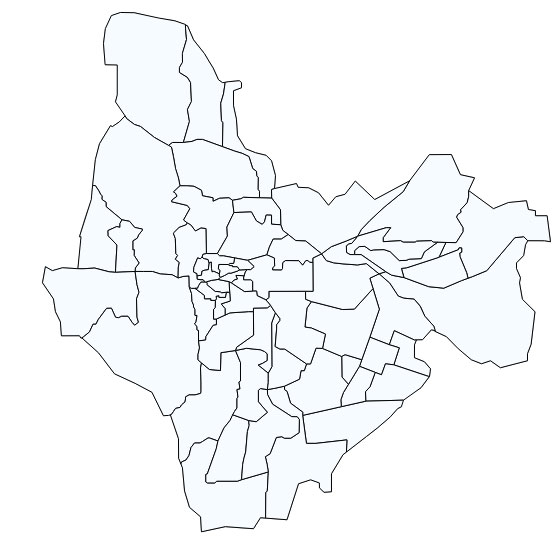 In this project, we create a ward level GIS map of Udaipur City using Data available in the public domain. These maps can be used to create interactive web based interactive visualizations for any Ward level variable for the City. The maps were created using open source GIS tools.