Workshops
Library committee is responsible for conducting workshops to make the students familiar with the different databases available. These workshops are conducted based on student needs. The learnings from these workshops are not only used during the MBA, to fulfill course requirements, but they are also used by the students during their summer internships, live projects, or any other research activities.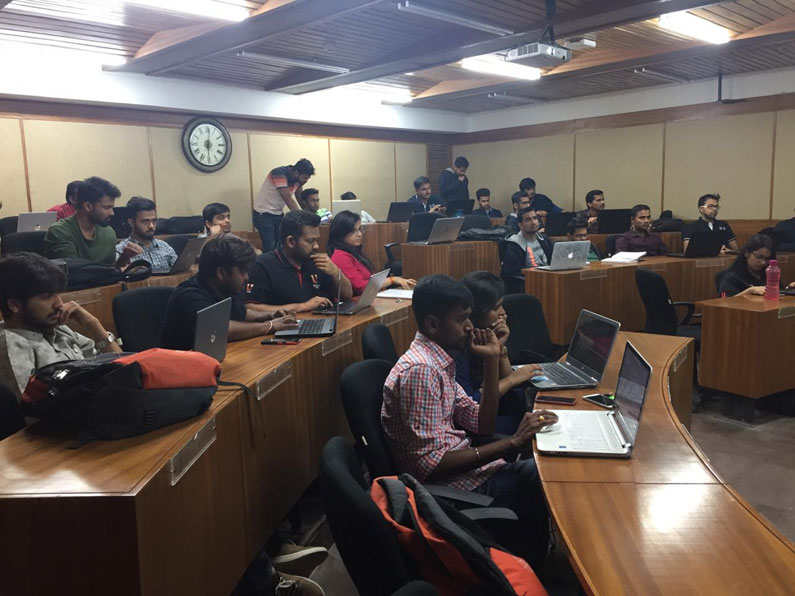 Due to online nature of academic year, the Library Committee conducted the database workshops online this year. These online workshops included sessions on CMIE database, EBSCO, etc.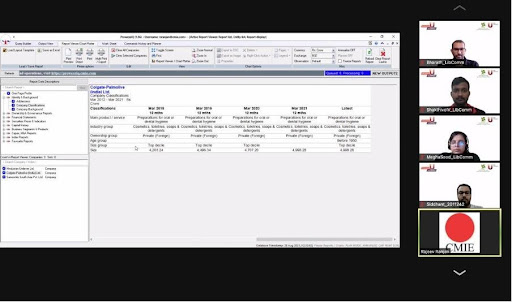 Subscription / Renewal / Resolving Queries Related to Different Databases
Library committee is responsible for conducting surveys at regular intervals to understand the usage of different databases among the community members and ensures that the database renewals are done on time. The committee members are also responsible for resolving the student queries related to accessing or searching through different databases.
Newspaper Surveys
Library committee also conducts newspaper surveys at periodic intervals to understand the preference of newspapers that the students would like to read and accordingly decides on the quantity of newspapers that would be needed in each cluster. If there are demands of any new genres of newspapers by the students, then the subscriptions are made accordingly for the same.
New Arrivals
Library Committee is also responsible for publishing the list of new stock arrivals of books. This list helps in creating awareness about these books amongst the IIMU community. By doing this, the committee also encourages and promotes a healthy culture of reading in the fraternity.
Recommendation of New Titles for Library Shelves
Library Committee reviews the proposals for new books that are recommended by the students or the professors. Based on the need and the value that these books will add, further procurement of these books is initiated by the committee.
Balicha Bookathon Series 2021-22
Library Committee recently launched a unique series which is Balicha Bookathon Series 2021-22 to encourage the culture of reading in IIMU community. This unique event consists of two subevents which are held every month.
Book of the Month: Every month, from a list of the books, one book is selected through voting by IIMU community and a copy of the chosen book is made available in the library.
Catch a Break: Library committee organizes a variety of competitions as part of this subevent and every month, one competition is held. The winners of the competition get a chance to win a copy of the book of the month along with e-certificates.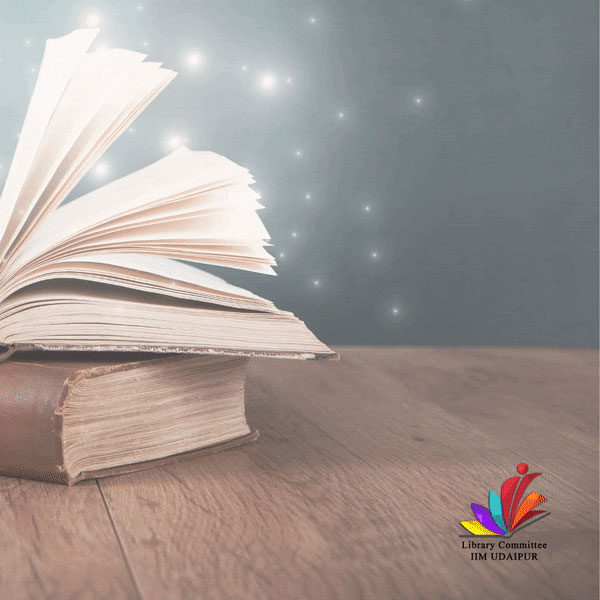 or