Faculty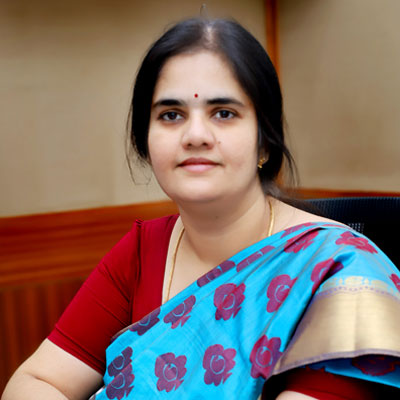 Ph. D. - Indian Institute of Management, Bangalore, India.
Master of Business Administration - National Institute of Technology, Tiruchirappalli, India.
ICWAI (Inter) - Institute of Cost and Works Accountants.
Research Interest
Demand analysis, Household consumption, Household production, Consumer decision making and choice, Marketing analytics, Consumption related policy analysis
Methods: Structural modeling, Choice modeling, Econometrics, Bayesian, Machine learning and Deep learning
Award
Best Employee Award, Websense Inc, San Diego 2002.
Wharton Consumer Analytics Initiative (WCAI) data grant award for the project "Using purchase history to identify customer project", Nov 2015.
Experience
Oracle Corporation (Bangalore, India) - Principal Product Manager (2003-2010)
Responsible for design, and architectural specification for the core computing engine for the Oracle Incentive Compensation product along with its analytics solution for the Oracle Fusion release.
Websense Inc, (San Diego, CA, United States) - Senior Software Engineer (2002-2003)
Responsible for creating the vision document and its dissemination to stakeholders for the reporting solution that integrated multiple reporting solutions across various products.
Trigent Systems (Bangalore, India) - Software Engineer 2000