Visiting Faculty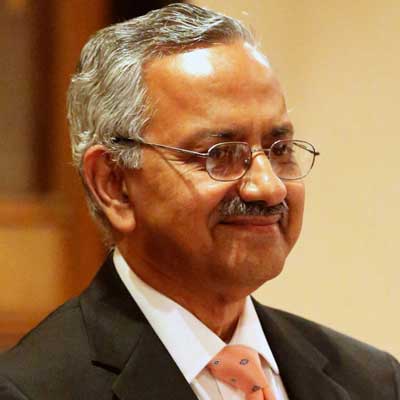 Experience
Achal Raghavan teaches at IIM Bangalore as adjunct faculty, and at IIM Ahmedabad and IIM Udaipur as visiting faculty.
He brings with him over 40 years of work experience in the automotive, engineering and consulting industries.
He has held Board-level positions for 11 years, in companies such as Delphi Automotive Systems, India, Ingersoll-Rand (India) and Cramlington Precision Forge, UK. His work experience includes tenures at Larsen & Toubro, the Anand Group, and Sundram Fasteners (TVS).