International Rankings

IIMU is breaking new ground in the management education domain in the country. For a consecutive year, IIMU has been listed in the QS 2021 Masters in Management (MIM) Rankings as well as the Financial Times (FT) MIM Ranking 2020. Read more.
Vision 2030
Led by our board member Mr D Shivakumar, the Institute did an elaborate visioning exercise involving all the stakeholders. In our new vision, two core areas that emerged are high-quality research and student transformation. The Institute has set up task forces which include Board, faculty and staff members to work on detailed action plans for various aspects of the vision. We have a vision which is owned by our outstanding board, faculty, alumni and staff equally.
Consumer Culture Lab

IIMU launched a Consumer Culture Lab to provide accessible insights related to consumer behaviour in India. The Lab recognizes a growing demand to understand the Indian consumer globally. Through its research, the Lab aims to highlight that there is no one single Indian consumer to decode. Given India's diversity, the Consumer Culture Lab will bring to the forefront the multiple voices that the category of 'Indian consumer' encompasses within it. Read more.
Digital Enterprise Management (DEM) Program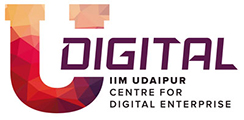 IIM Udaipur welcomed the first batch of India's only one year MBA in DEM. Given how technology is changing the world, future careers will be quite different from what we see today. At IIM Udaipur, we don't just want our students to prepare for this change but welcome it. This is our motivation in introducing this ambitious new program. Read more.
Post Graduate Diploma Program
To cater to the needs of the working executives of the companies who aspire to gain a long duration management program, IIMU started a Post Graduate Diploma in Business Administration for Working Executives in July 2020. Read more.
Advisory Boards for One Year MBA Programs
IIM Udaipur values the linkages that we have with the industry and to strengthen these associations further, the Institute has created two advisory boards for its one year MBA programs. These Advisory Boards for Global Supply Chain Management program and Digital Enterprise Management program are composed of highly esteemed professionals and entrepreneurs from leading companies across India. These experts provide us with insights on strategic initiatives and development plans for our one-year programs.
UNNATI 2020
As a response to COVID-19, IIMU designed an engagement and learning program "UNNATI 2020" exclusively for the batch of 2020-22. It was a 3-week student engagement initiative which upheld the objective of 'Look In, Look Out and Look Beyond.' It was developed to make the best use of the time before the start of their term. Read more.
IIMU Alumni Community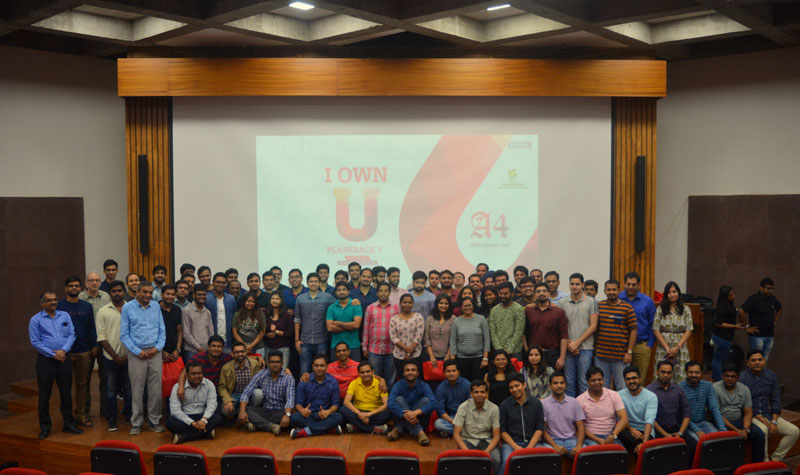 Alumni are a pillar of strength for any institute. In 2020, IIMU's alumni wholeheartedly supported us in multiple activities including interacting with prospective students, mentoring current students and taking the lead in U-Forum webinar series to take the extensive knowledge of IIM Udaipur's faculty to a broader audience.