Technalytics, the Analytics and IT club of IIM Udaipur, provides the student community of IIM Udaipur a common platform to discuss and gain knowledge about the trends in information technology and data analytics. It equips the students with the technological know-how of the industry and the implementation of analytical skills through weekly newsletters, workshops, events, and summits.
Newsletter/Mailers
The team is responsible for sending frequent informative e-mailers to the entire community, which is intended to keep the community up-to-date with various technological trends and happenings in the field of Analytics. The topics are chosen in such a manner that they are relevant to the students and are presented in a simple, mostly graphical manner so that it is easy to visualize and understand.
The newsletters can be accessed here.
Analitica
The Annual Analytics Summit - Analitica'20 was held this year on 13th and 20th September 2020. The Indian Institute of Management Udaipur hosts Analitica every year with the goal to bring together global leaders in the field of technology and analytics. This year, 'Analitica' was held on the concept of 'Transforming Indian Economy through Technology.' It was graced by the presence of Mr. Dipayan Chakraborty, Mr. Ganapathy V., Mr. Anish Agarwal, Mr. Ajay Trehan, Ms. Nidhi Pratapneni, Ms. Shalaka Verma, and Ms. Kamolika Peres.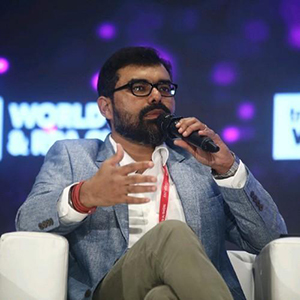 Mr. Dipayan Chakraborty
Head of Analytics and BI, Myntra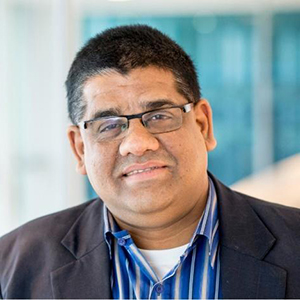 Mr. Ganapathy V
Head of Business Analytics and AI, Philips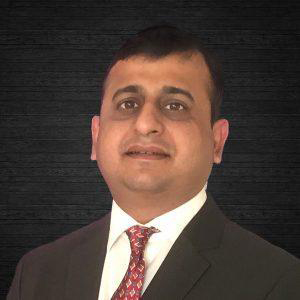 Mr. Anish Agarwal
Director- Data & Analytics, NatWest Group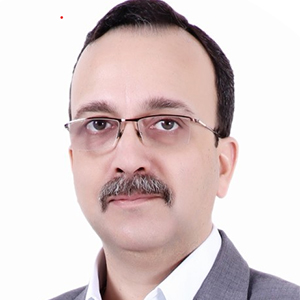 Mr. Ajay Trehan
Founder & CEO, AuthBridge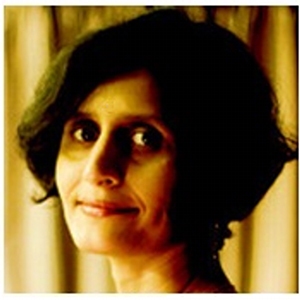 Ms. Nidhi Pratapneni
Senior Vice President, Wells Fargo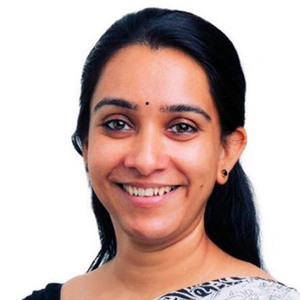 Ms. Shalaka Verma
Director, Partner Technology, Microsoft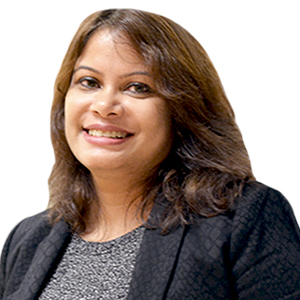 Ms. Kamolika Peres
Director, Google Cloud India
Unravel
Unravel, an analytics-based treasure hunt event that tested participants on the basis of their analytical concepts. Participants were subject to 6 analytical problems as part of the competition. There were participants from the batch of MBA 2019, MBA DEM 2020, and MBA GSCM 2020.
Digital-U Summit
The summit was aimed to enable students with a perspective of business challenges on account of data and technologies influencing management decisions and business processes and the skills that management students must equip themselves with. The esteemed panel for the discussion was Mr. Ganesan Ramachandran (Accenture), Mr. Harishankar (Unilever), Mr. Kamesh Mullapudi (Deloitte), Mr. Pranay Chulet (Quikr), Mr. Hitesh Oberoi (InfoEdge), Mr. Sreejit Roy(IBM).
Mind-Wizz
Mind-Wizz, held in Oct'2019, was an analytics-based national event that challenged the participants on the basis of their logical problem-solving and analytical skills to provide business insights. It was held across three rounds where 290 students from various undergraduate and post-graduate institutes participated. The first round consisted of interactive crossword puzzles, whereas the second one was a case study problem. In the final round, the finalists were invited to the campus to present the findings of their case analysis and approach taken by them to arrive on the same.
Quiz-A-Thon
Quiz-A-Thon, held in Oct'2019, was an analytics-based quiz series event that tested participants on the basis of their analytical concepts. It was held across six rounds where both the PGP-1 and PGP-2 students from IIM Udaipur participated. The series consisted of 6 quizzes based on various analytics concepts for which study material was shared on the respective previous evening. Each quiz had ten questions that tested the analytics concepts of the participants.
War of Clans
Techanalytics, in collaboration with Marclan, the Marketing Club of IIM Udaipur, conducted the first edition of "War of Clans" in March'2019.
It was a memorable event where all students get to wear their section colors and bat for their team one last time across three rounds. The final battle was held at the auditorium, where 15 participants from each section took part in the event. All the rounds involved questions from the marketing and analytics domain.
After the thrilling competition,Section A emerged as the winners.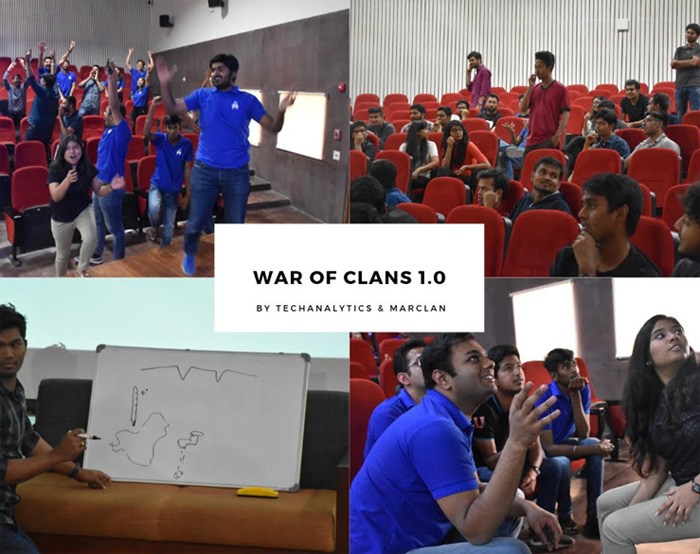 SPSS Workshop
A case-based workshop on SPSS statistical tool was organized to help the students get a hands-on of the application of the tool, which would be helpful to them during summer internships.
R Workshop
In this workshop, students can get hands-on R software where they could learn to create predictive models using data. This can be helpful to students during their summer internships, where they might have to apply analytics concepts using R.