Bikers and Trekkers Club (B.A.T) – The Adventure Club of I.I.M. Udaipur is the second newest club initiated in the year of 2017 by the PGP 2016-18 batch. The Bikers and Trekkers Club is the collective representation of the adventurous side of Balicha folks.
Udaipur is called the "Venice of the East" and rightly so; with the tranquillity of its lakes and royal feel of its forts, Udaipur has always attracted wanderers. But there's another aspect of Udaipur's beauty, which is relatively less explored, i.e., the beauty of its Aravali hills and the hidden treasures that lie amongst it.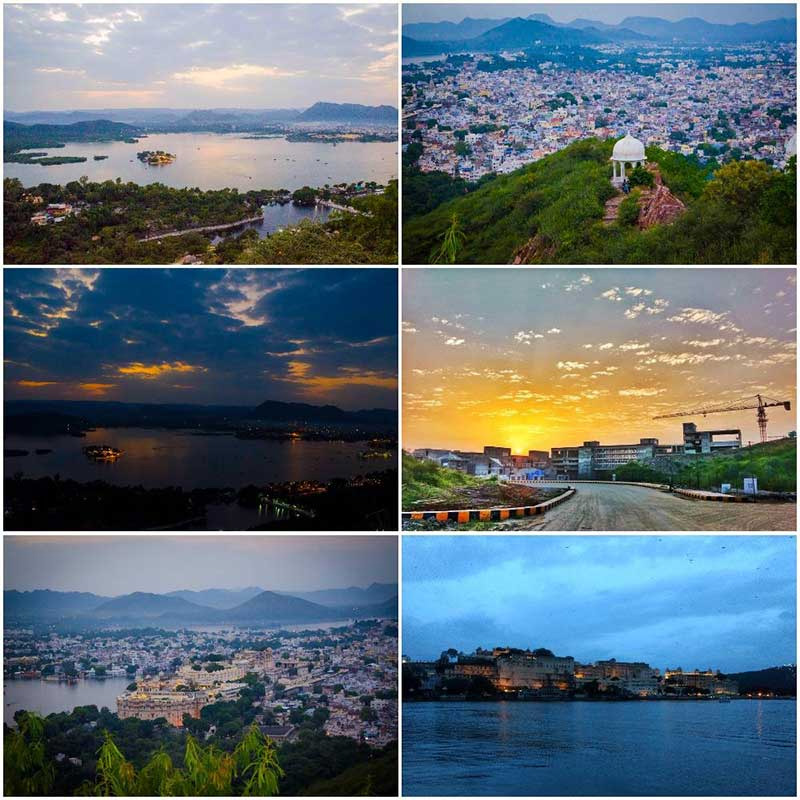 Being part of "Bikers & Trekkers," our motto is to develop the nascent culture of travelling & exploring the natural beauty of Udaipur further and help the students unwind from the academic rigour.
The simply stated corporate motif bearing name hides behind itself the charismatic characteristics of the Wolf. The logo symbolises the social bonding and camaraderie shared by a Wolf Pack. An abode for those who belong to the roads and nature, this club is created along with the legacies of the travellers. The club is the newest addition to the list and is dedicatedly focused on initiatives for unleashing the students' connect with trekking and travelling. The club is also an open community access club with access to not only the students but all people on the campus.
Sometimes we just need a little motivation to get us off the couch and outside, exploring and adventuring in this vast world of ours. We are B.A.T. - it's not the mountains we conquer but ourselves, and we do not have a bucket list, but we do have a bike-it list.