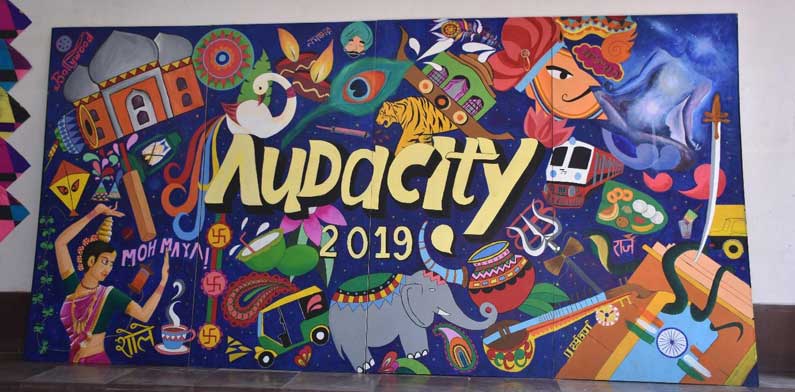 The fifth edition of Audacity, the annual cultural festival of IIM Udaipur was held on 25-27 January 2019. The theme for this year was 'An Indian Ecstasy'. Fun events like theme unveiling, Photoshoot, Prom night, musical events, flash mob as well as CSR events like the 'Backward March' in Udaipur city were organized for Promotion of the festival.
The actual event commenced with the Cultural Night on 25th January 2019, with a beautiful performance by the famous Dharohar group.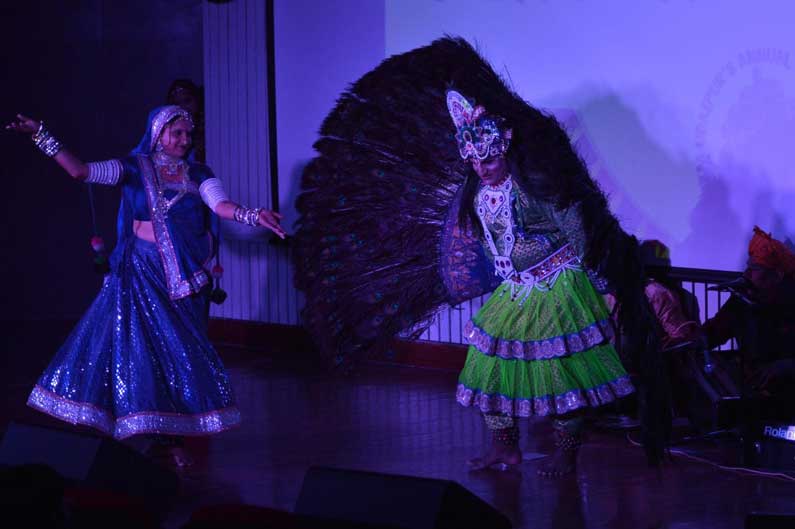 The following two days of Audacity saw numerous events with participation from Udaipur as well as different parts of India. There were over 50 events that were organized in which the participants displayed their talents.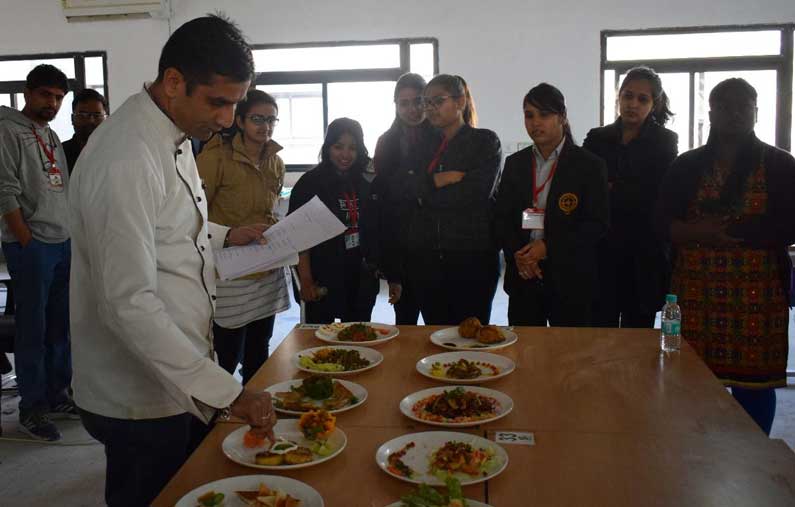 The first day of Audacity 19 witnessed the EDM night by Zephyrtone, one of the youngest electronic act duo of India. The final day on 27th Jan saw the culmination of the event with an adrenaline-filled performance by not just one but two very celebrities of India. The famous band, Indian Oceanperformed live for our audience. The group left the audience mesmerized for an hour by their amazing songs. This was followed by an energetic act by Jubin Nautiyal.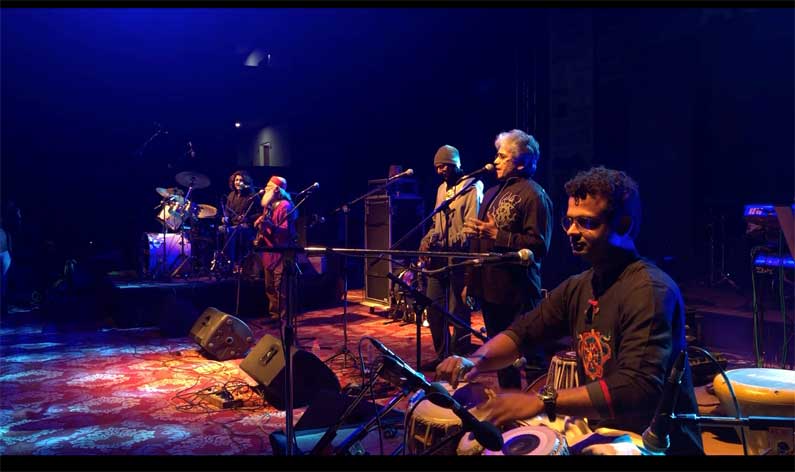 Like its previous years, Audacity 2019 was also a thumping success. We look forward to meeting you once again next year!