IIM Udaipur welcomed the ninth batch of its One Year MBA - Global Supply Chain Management (GSCM) program and the second batch of its One Year MBA - Digital Enterprise Management (DEM).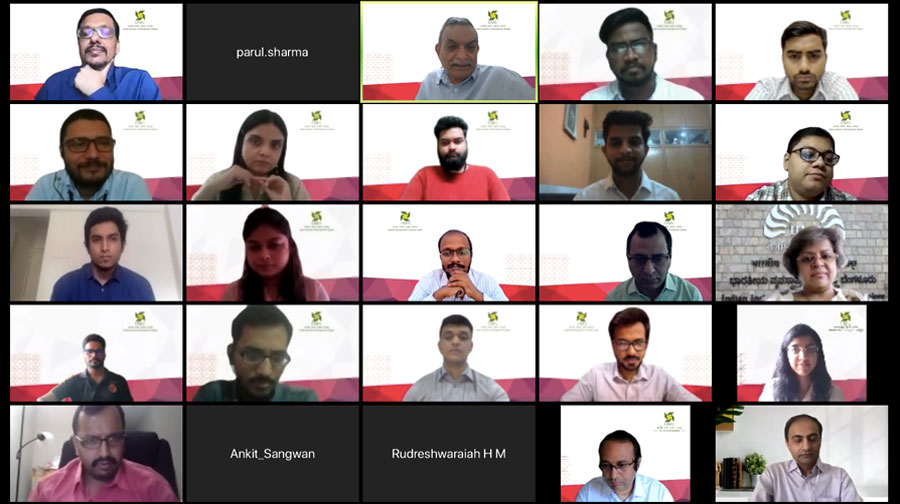 The inauguration was done online on May 5, 2021, with Mr Rajiv Bhuta, Vice President Product Management, Walmart Labs and Mr Hitesh Oberoi, Co-Promoter, MD and CEO - InfoEdge – Naukri, 99acres, Jeevansathi and Shiksha.com as the chief guests.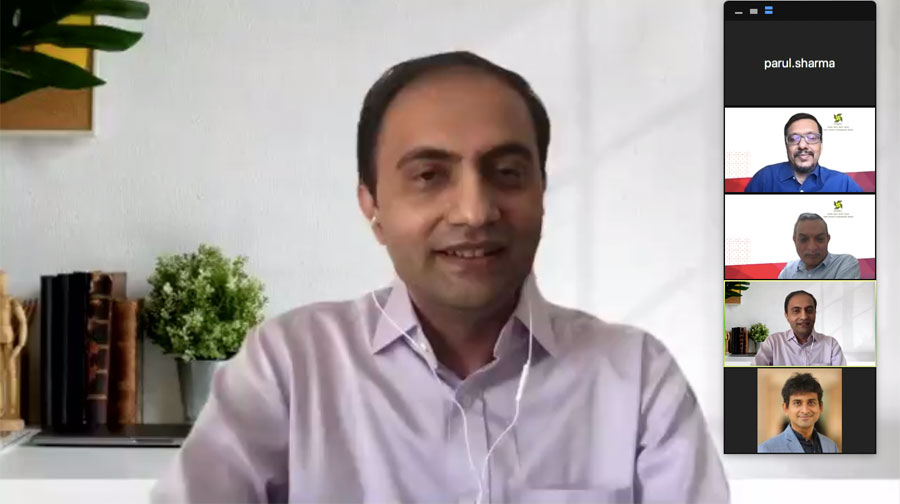 Rajiv Bhuta shared his personal experience of being associated with the supply chain industry for more than 20 years. He said, "It is the best time to do an MBA in the supply chain. It is always believed that India is one of the fastest-growing economies in the world, and the pandemic has urged the industries to transform their supply chains. I am sure the one-year MBA course will instil in you the best management practices to deal with the crises like this, and the skill set you will learn will act as an added advantage for the industries."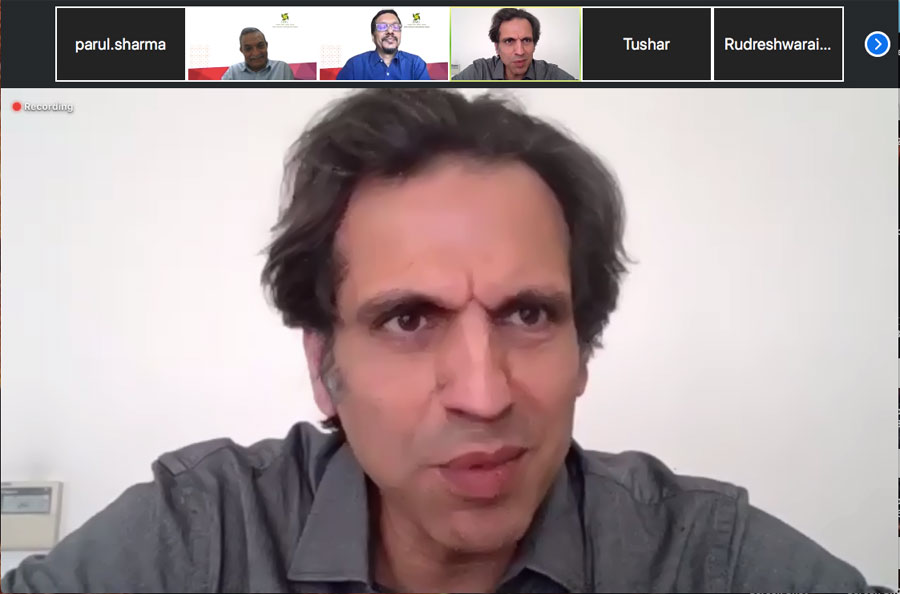 Hitesh Oberoi started his speech by narrating the famous quote, "Necessity is the mother of all invention." In his address, he explained the benefits of digital transformation and said the pandemic had allowed wealth creation of its type. "The journey to long roads often begins with small steps. One such small step is launching a one-year MBA in Digital Enterprise Management (DEM) that skills professionals with AI, machine learning, IoT, big data, analytics etc. Digital is the business; everything is online. Technology is everywhere with an explosion of opportunities. These require managers with a digital skillset which the course might help the participants learn and grow in the new normal," he added.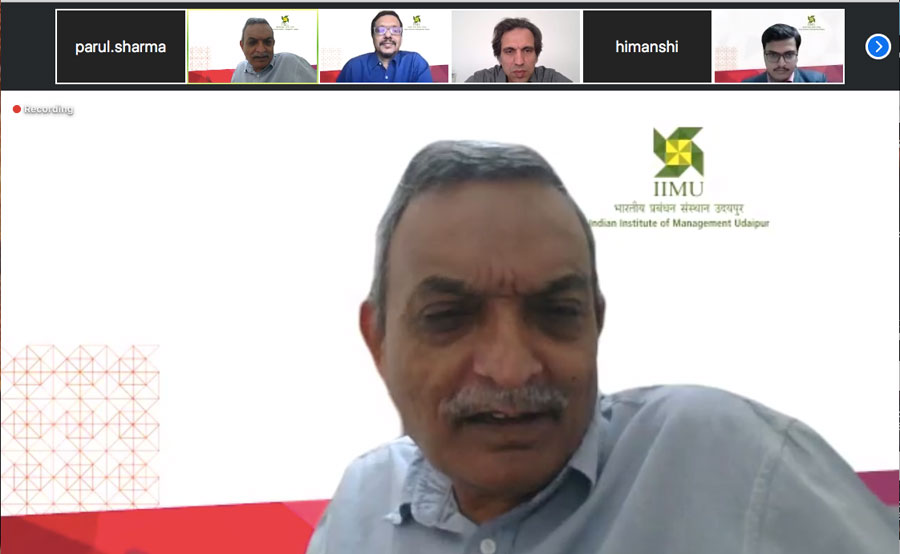 Prof. Rajesh Agarwal, Chairperson - One Year MBA (GSCM/DEM) Programs Committee, delivered the welcome address to both the batches and congratulated everyone on the start of their transformational journeys. Prof. Janat Shah, the Director, addressed the students and said, "It is the best time to be in an educational institute when the economy is unstable. The pandemic has offered you an opportunity to discover yourself, find your interests and make a difference in society. Enjoy your journey down the road and take ownership of everything that comes your way. Live the time here at IIMU and build a friendship. Be more self-reliant, active and engaged members to experience the classroom learning."