Following the huge success of the inaugural edition in 2019, the second edition of Utkrisht -The annual sports festival of IIM Udaipur was organized from 17-19 January 2020.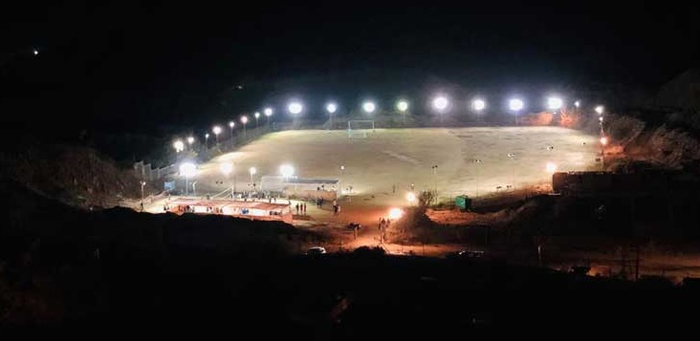 Utkrisht 2020 was flagged off through the third edition of Udaipur Runs - Run With The Jawans. The run was held around Fateh Sagar lake on 12th January 2020.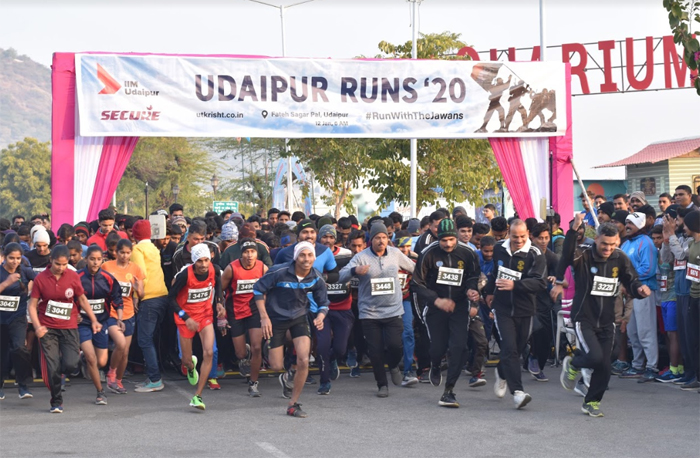 The theme this year was 'Dikha Dum', which was aimed at challenging the participants to put their best foot forward. The sports festival had a mix of 9 conventional sports, namely, Cricket, Football, Volleyball, Throwball, Basketball (Men's), Basketball (Women's), Badminton, Table-Tennis, Chess.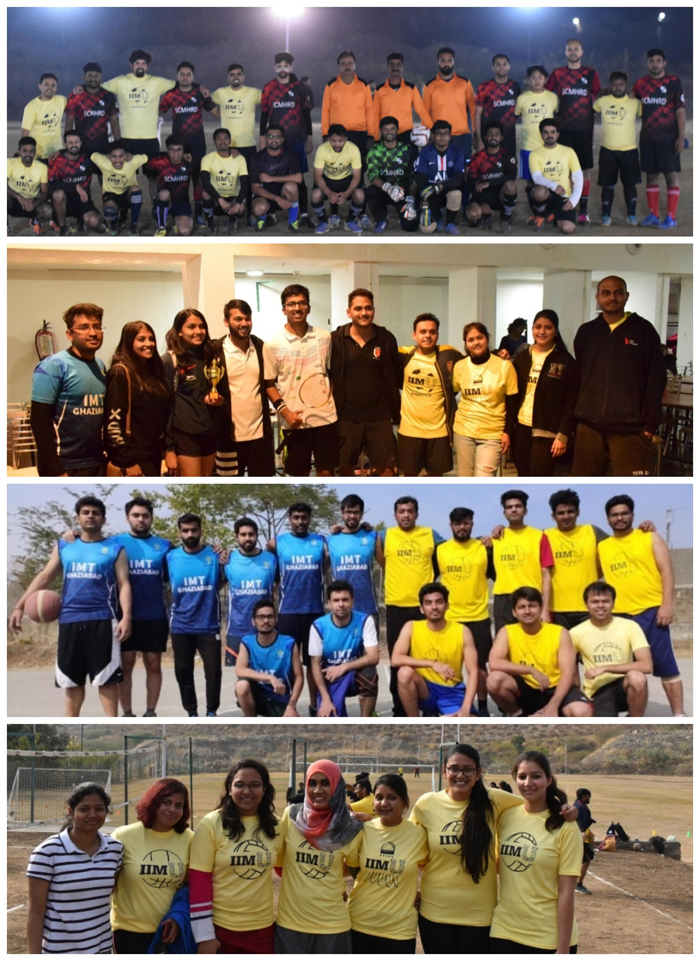 Carrying forward its tradition of success and fostering a culture of sportsmanship, the event saw enthusiastic participation from local and national B-schools with students from SCMHRD, FMS Udaipur, LBSIM, IMT Ghaziabad and Pacific University and two teams from IIM Udaipur participating in the event. After the successful completion of this year's edition of the sports festival, we look forward to seeing you all participate in Utkrisht 2021 with more energy and more enthusiasm!