The inaugural edition of Utkrisht-The annual sports festival of IIM Udaipur was organized from 18-20 January 2019.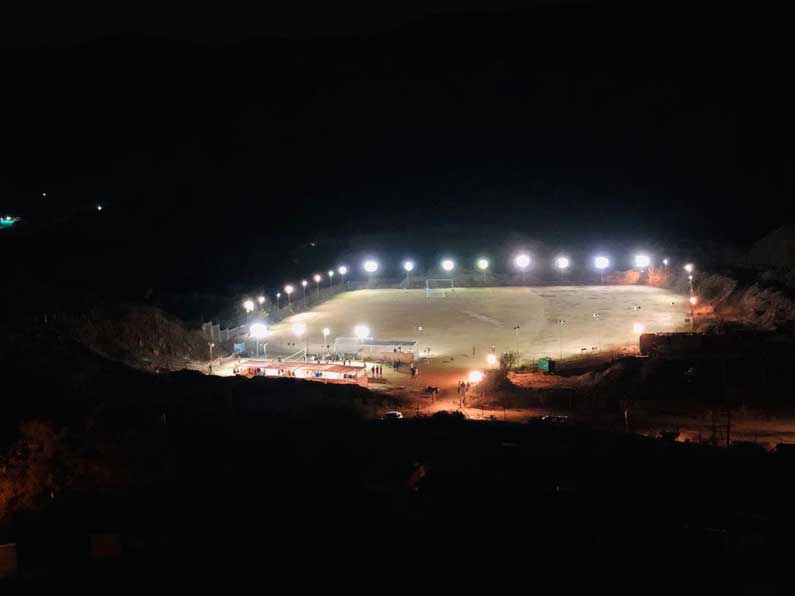 Utkrisht 2019 was flagged off through the second edition of Udaipur Runs- Run for a Cause. This run held on 13th January 2019 garnered participation of more than 1500 runners.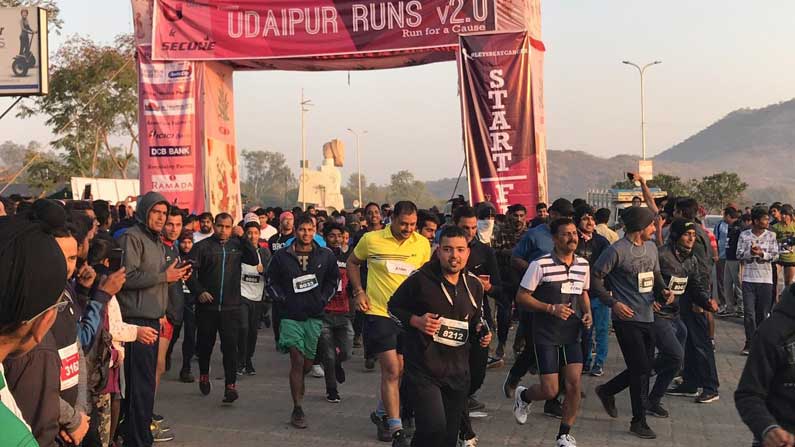 The sports festival, held on 18th to 20th January 2019, had a mix of 9 conventional sports, namely, Cricket, Football, Volleyball, Throwball, Basketball (Men's), Basketball (Women's), Badminton, Table-Tennis, Chess, and 5 adventure sports, namely, Zipline, Rappelling, Skywalk, Commando-Net, and Monkey Ladder. Moreover, Utkrisht '19 also hosted a nationwide PUBG event which witnessed a participation of over 100+ participants.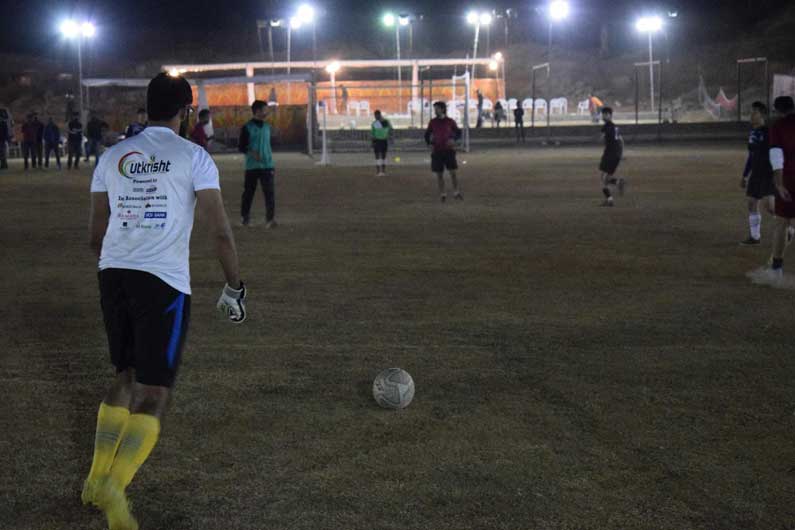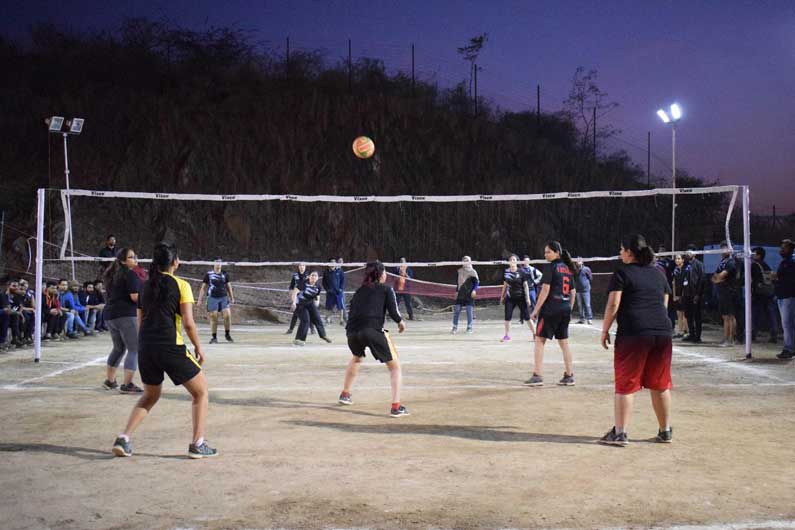 Utkrisht '19 witnessed participation from as many as 11 teams, FMS Delhi, NITIE, IIFT Delhi, SCMHRD, KJ Somaiya, Great Lakes Gurgaon, NICMAR Pune, Pacific College of Engineering (Udaipur), CTAE (Udaipur), Techno Institute of Technology (Udaipur) and MB College (Udaipur), apart from 2 other teams from our institute, IIM Udaipur Red and IIM Udaipur Green for the 9 conventional sports.
After a successful completion of the first edition of the sports festival, we look forward to seeing you all participate in Utkrisht 2020 with more energy and more enthusiasm!